We Followed Our Stars Book Review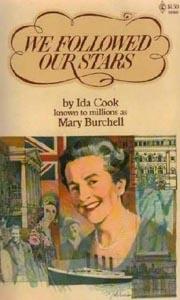 This episode is from the WNYC archives. It may contain language which is no longer politically or socially appropriate.
Unidentified speaker interviews Ida Cook and (Mary) Louise Cook about their book "We Followed Our Stars," their story of rescuing Jews from Nazi Germany. They used operatic performances as their cover.
Audio courtesy of the NYC Municipal Archives WNYC Collection
WNYC archives id: 70000
Municipal archives id: LT936