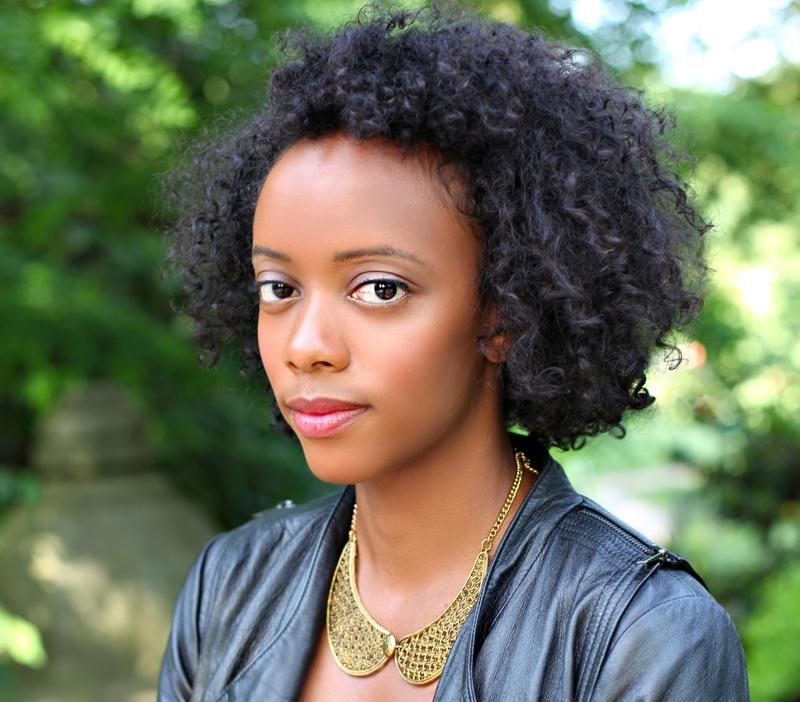 Miwa Messer, the director of the Discover Great New Writers program for Barnes & Noble, joins us to discuss their favorite books by emerging authors. She's joined by two Discover authors: Angela Flournoy whose debut novel, The Turner House was a 2015 National Book Award Finalist, and Kristen Radtke, the author/illustrator of the graphic memoir Imagine Wanting Only This, a Spring 2017 Discover Book. 
Click here to see videos from Discover Great New Writers judges and booksellers talk about their selections.
Below is the list of Discover Great New Writers' Summer 2017 picks:
"The City Always Wins" by Omar Robert Hamilton. Publishes 6/13.
"The Cooking Gene" by Michael W. Twitty. Publishes 8/1.
"The Essex Serpent" by Sarah Perry. Publishes 6/6.
"Ginny Moon" by Benjamin Ludwig. Publishes 5/2.
"Girl in Snow" by Danya Kukafka. Publishes 8/1.
"The Half-Drowned King" by Linnea Hartsuyker. Publishes 8/1.
"Happiness" by Heather Harpham. Publishes 8/1.
"The Leavers" by Lisa Ko. Publishes 5/2.
"Midnight at the Bright Ideas Bookstore" by Matthew Sullivan. Publishes 6/13.
"The Mighty Franks" by Michael Franks. Publishes 5/16.
"One Day We'll All Be Dead and None of This Will Matter" by Scaachi Koul. Publishes 5/2.
"Our Little Racket" by Angelica Baker. Publishes 6/20.
"Perennials" by Mandy Berman. Publishes 6/6.
"Red Light Run" by Baird Harper. Publishes 8/8.
"The Reminders" by Val Emmich. Publishes 5/30.
"See What I Have Done" by Sarah Schmidt. Publishes 8/1.
"Sour Heart" by Jenny Zhang. Publishes 8/1. 
"Tornado Weather" by Deborah E. Kennedy. Publishes 7/11.
"Unraveling Oliver" by Liz Nugent. Publishes 8/22.
"White Fur" by Jardine Libaire. Publishes 5/30.