The Lodown
We Asked Actor Giovanni Ribisi What He's Consuming These Days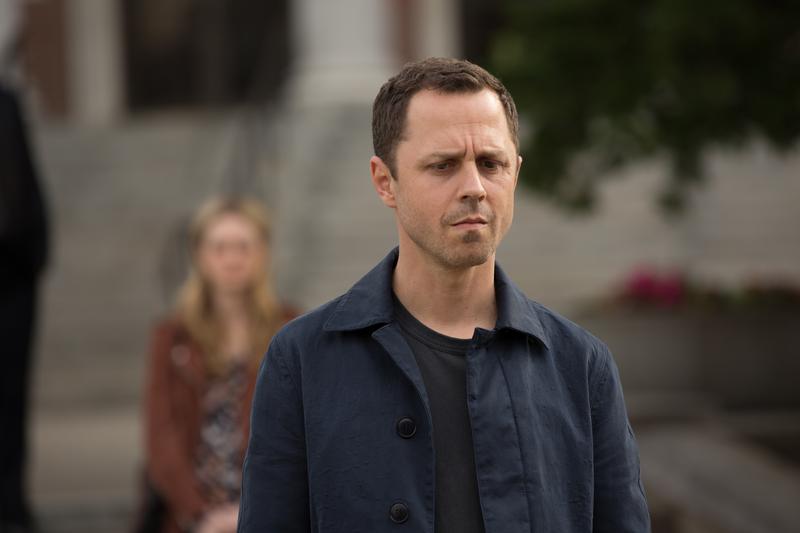 In addition to our interview with Actor Giovanni Ribisi, the star of the Amazon series "Sneaky Pete," we asked him what entertainment, food, etc. he's consuming these days.
Q. What have you read or seen over the past year (book, play, film, etc…) that moved or surprised you?
A. Robert A. Johnson's He
Q. What are you listening to right now?
A. Slim Whitman
Q. What's the last great book you read?
A. Will Durant's Our Oriental Heritage
Q. What's one thing you're a fan of that people might not expect?
A. Vintage anamorphic lenses
Q. What's your favorite comfort food?
A. Scrambled eggs and crispy bacon.