Soundcheck
The Ways 1976 Rocked America; Curtis Harding Exercises 'Soul Power' In Studio; James Fearnley's Years With The Pogues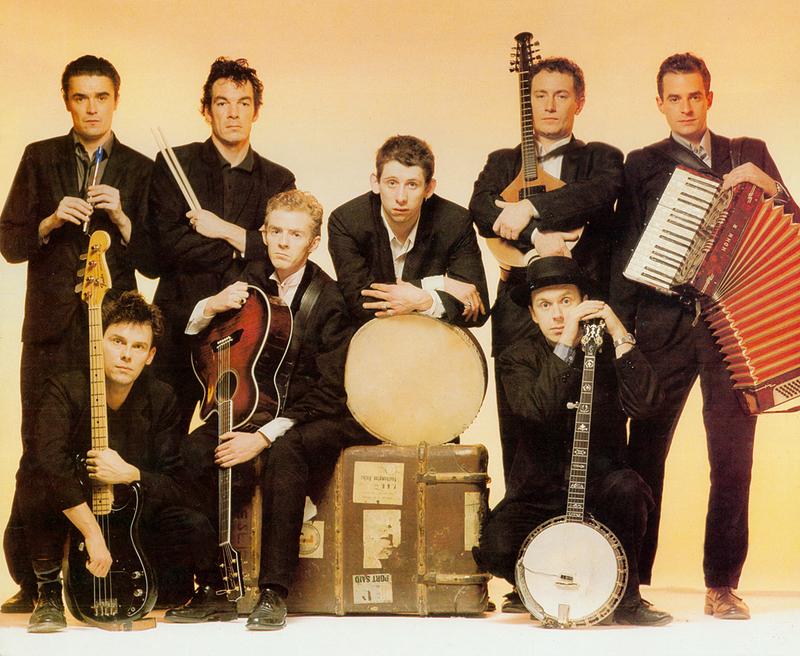 In this episode: In The Spirit of '76: From Politics to Technology, the Year America Went Rock & Roll, David Browne reminds us that 1976 was the year of the Apple computer, Saturday Night Live, the Ramones, and a presidential candidate who hung out with rock stars. He tells host John Schaefer why it was the year the counter-culture became the culture. 
And: The Michigan-bred, Atlanta-based songwriter Curtis Harding has written and sung backup for Cee-Lo Green, spent time rapping with Georgia group Proseed, and currently plays in the band Night Sun with Cole Alexander and Joe Bradley of punk outfit Black Lips. But somehow, despite his history of songwriting, Soul Power is Harding's first solo effort. The record takes the many musical influences Harding has encountered and re-contextualizes them over a foundation of energetic soul, and Harding joins us to play some of the songs in the Soundcheck studio.
Plus: Here Comes Everybody: The Story Of The Pogues is James Fearnley's account of his 12 years touring with the shambolic Celtic-punk band from London. Fearnley talks about the unpredictable genius of frontman Shane MacGowan, and about how he himself went from being a session guitarist, to a novelist, to an accordion player for a punk band. He also describes the sometimes fraught position of being in a British band playing politically-charged Irish music. 
This is an encore edition of Soundcheck.