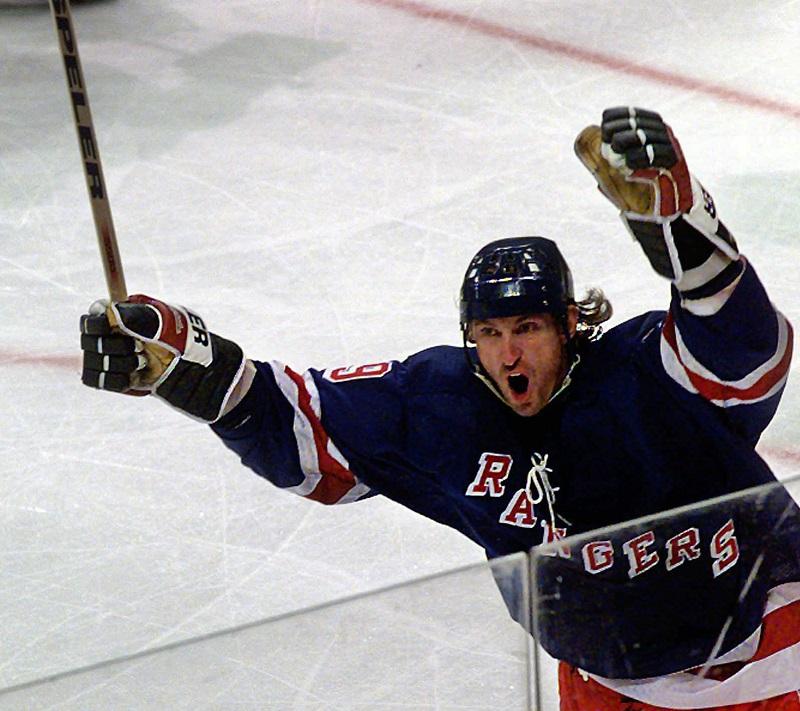 NHL legend Wayne Gretzky is widely regarded as the greatest hockey player of all time. At the time of his retirement in 1999, he held 6 separate NHL records, and his honors included 31 major trophies and awards. He joins us to talk about his new book, 99: Stories of the Game, which reflects on the last 99 years of hockey history, and details the NHL's most memorable moments and what they mean to him.
Event: Wayne Gretzky will be speaking and signing books on Wednesday, October 19th at the Barnes & Noble on Fifth Avenue (555 Fifth Avenue at 46th Street) at 1:30 p.m. 
He'll also be speaking and signing books on Thursday, October 20th from 12 – 1:30 p.m. at the NHL Store (47th Street & 6th Avenue).