The Takeaway
George Watsky Transforms Slam Poetry into Music and Theatre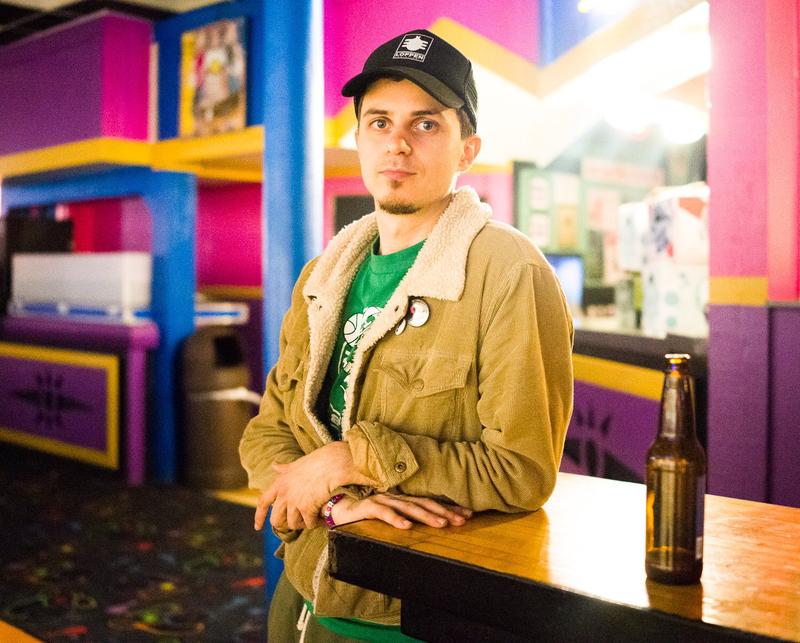 Click on the 'Listen' button above to hear this interview.
Bay Area rapper and writer George Watsky is aware that you might not love poetry as much as he does, more specifically in the spoken word form.
It's an acquired taste, it's raw, it's emotional, and it can sound a bit ranty. With the release of several albums, his latest is called "x Infinity," as well as a collection of autobiographical essays called "How to Ruin Everything" — Watsky has been on a mission to squash that stigma by blending poetry, lyrics, and music in a way that the mainstream can appreciate.
For years, Watsky built a name for himself in the small, tight-knit spoken word community. He's won numerous awards, and befriended lyricists like Saul Williams, "Hamilton" star Daveed Diggs, and its creator, Lin-Manuel Miranda. Watsky contributed his lyrical dexterity to "An Open Letter," a track on "Hamilton Mixtape," a remixed version of the soundtrack for the blockbuster musical.
Here, Watsky explains how he fell in love with slam poetry, how he incorporates his personal experiences into his songs, and the groundwork that's been laid out for slam poetry's crossover into music and theater.