The Takeaway
While Flint Waits, Nestle Pumps Michigan Water on The Cheap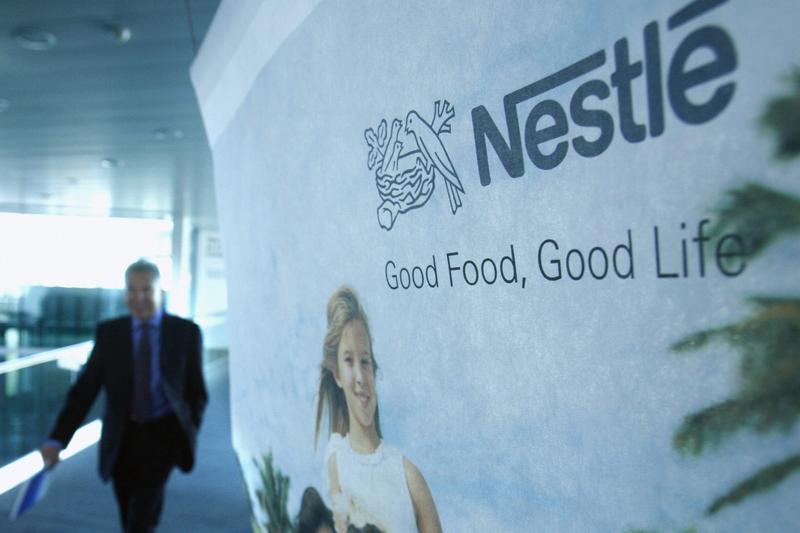 Click on the 'Listen' button above to hear this interview. 
We've heard a lot about the environmental troubles in Michigan, and now there's a new chapter in this water saga: Nestle extracts billions of dollars worth of groundwater from West Michigan, but it pays the state just $200 a year in paperwork fees to do so.
Now, Nestle wants to more than triple its pumping in the region, from 150 gallons per minute to 400 gallons a minute. Locals and activists say the pumping could cause damage to the surrounding wetlands, and people have pointed out the irony that Flint residents are still stuck buying bottled water, sometimes from Nestle, while the corporation pumps local sources essentially free.
Logging and ranching companies have to pay a fee when they use resources on government land. Why Nestle gets to make billions of dollars off of essentially free water is baffling to Liz Kirkwood, Executive Director of FLOW (For Love of Water), a Great Lakes water law and policy center.