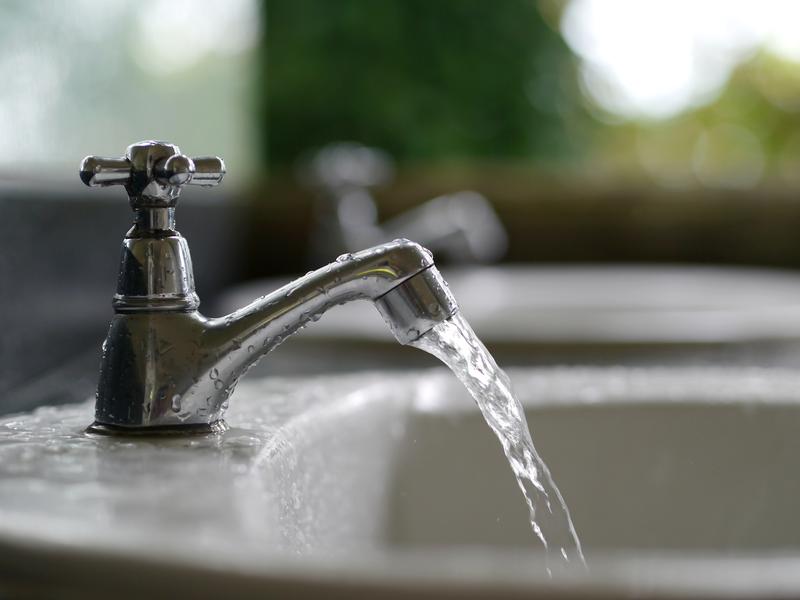 Until recently, the residents of West Virginia spent very little time worrying about their abundant supply of fresh mountain water. But now a week after Elk River chemical spill that left 300,000 West Virginians without water, what comes out of the tap has become a number one priority.
While more than two-thirds of those affected can now turn their faucets back on, officials have warned that pregnant women should stick to bottled water, and questions of responsibility remain.
See Also: West Virginians Report Illness From Water
Though things may still be up in the air for West Virginians, how does the rest of America feel about their water—do we as a nation trust in the tap?
For a taste of the water across the United States, The Takeaway is joined by Jennifer Weidhaas, assistant professor of Environmental Engineering at West Virginia University; Mark Davis, director of the Institute on Water Resources Law and Policy at Tulane University Law School; and David Soll, Assistant Professor in the Watershed Institute for Collaborative Environmental Studies at the University of Wisconsin–Eau Claire, and author of "Empire of Water: An Environmental and Political History of the New York City Water Supply."
Together Weidhaas, Davis and Soll provide a snapshot of what the water is like in three different regions of the U.S.
The Moving Concept of Fresh, Pure Water
As listeners in drought-weary California know, water pollution and treatment remains a major concern for the 21st century and it's an issue with a long history in the United States.
While Americans have long understood that drinking polluted water could lead to health problems, it wasn't until Louis Pasteur's discovery of bacteria in the 1880s that we began treating our water to prevent communicable disease.
As for how to deal with industrial water pollution, that's remains controversial to this day.
Joining The Takeaway is Martin Melosi, author of The Sanitary City and professor of history at the University of Houston. He provides a look back at the history of water filtration and treatment across America.