Water Company Seeks Money for Project it Never Built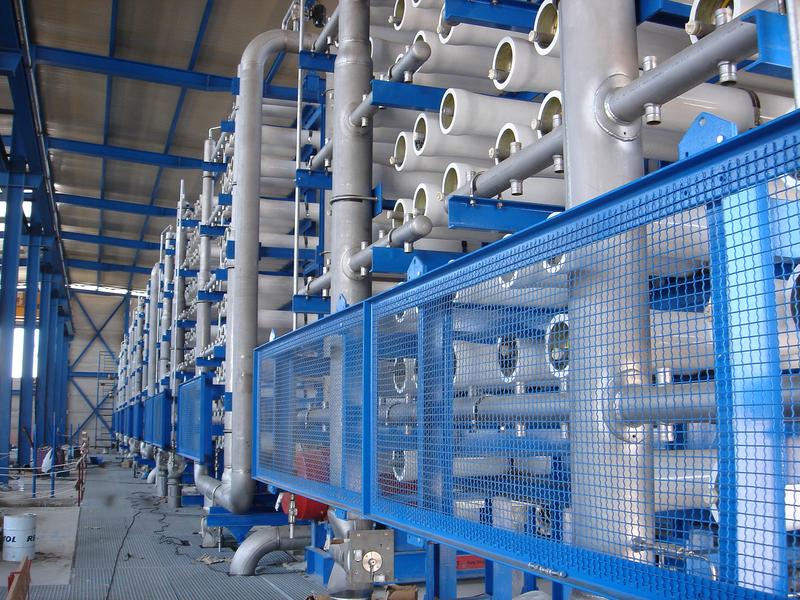 Water companies try to raise the rates they charge their customers all the time. Usually, however, it's to install new pipes, expand capacity, or other infrastructure work.
In Rockland County, however, Suez North America is seeking to recoup money it spent developing a plant that was abandoned last year amid public opposition: a $150 million desalination plant that would take the brackish water from the Hudson River and purify it. To do so, it is asking the state Public Service Commission for permission to raise rates for 300,000 Rockland residents by 17 percent over the next three years. A public hearing on the increase will be held Thursday evening in New City.
The prospect of building an expensive, energy-intensive desalination plant struck some Hudson Valley residents as unneccessary from the beginning.
"A desalination plant in the Northeast where we get almost 50 inches of rain a year is not something that should be for this region," said George Potanovic, Jr., a co-founder of the Rockland Water Coalition, which pushed the water company to explore conservation instead. "This is something they should put in Saudi Arabia or Israel or the southwestern United States." 
The water company — it was called United Water at the time  — proposed the desalination plant in 2006, shortly after a dry spell prompted the Public Service Commission to ask that it find a water supply other than the wells and reservoirs it had been relying on. 
"The state at two different times ordered us to continue work on the project. Those costs were accumulated over 10 years, and last year the project was abandoned" said Bill Madden, the director of external affairs for Suez. "We are entitled to recover the costs related to the project by law."
He said the rate increase would come to about $3 a month for a typical household.
A state official said that while the Public Service Commission asked the company to develop an alternative in 2006 and again in 2010, the choice of the alternative was not specified. 
The commission is expected to rule early next year.