Watch: 'The Jazz Loft According to W. Eugene Smith' Trailer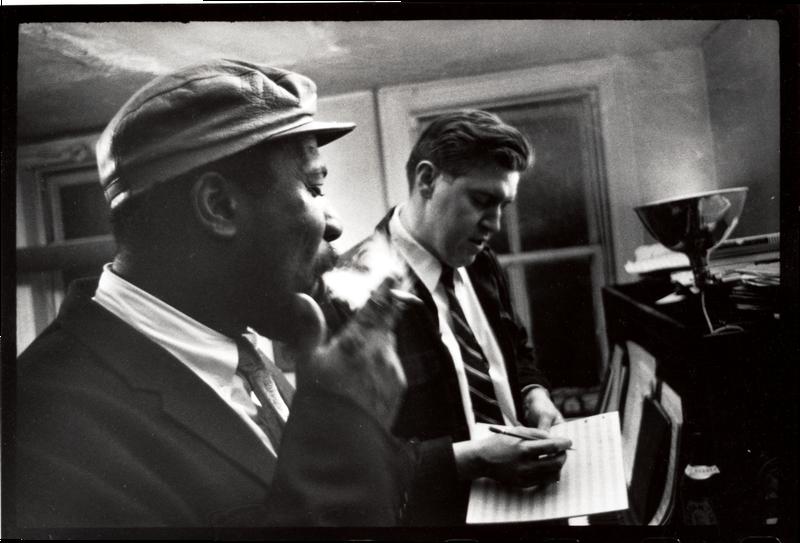 In the 1950s, dozens of jazz musicians jammed night after night in a dilapidated New York loft building, not realizing they were all being captured in sound and pictures by former LIFE Magazine photographer W. Euguene Smith, who lived in the loft space next door. Thelonious Monk stopped by to rehearse; drummer Ronnie Free got hooked on hard drugs; Smith began to tape-record his own phone calls; the '50s gave way to the '60s. In a layering of interviews, vignettes and powerful music, Sara Fishko recreates these stories of the vibrant culture of New York's mid-century jazz era, resurrecting some of the characters captured in Smith's evocative photographs.
Fishko's documentary, "The Jazz Loft According to W. Eugene Smith," opens Friday, September 23, at the Metrograph in Manhattan. The film hits iTunes October 7. See the trailer below, and hear an interview with Fishko on The Leonard Lopate Show.