The Takeaway
Watch These TV Shows After the Mid-Season Break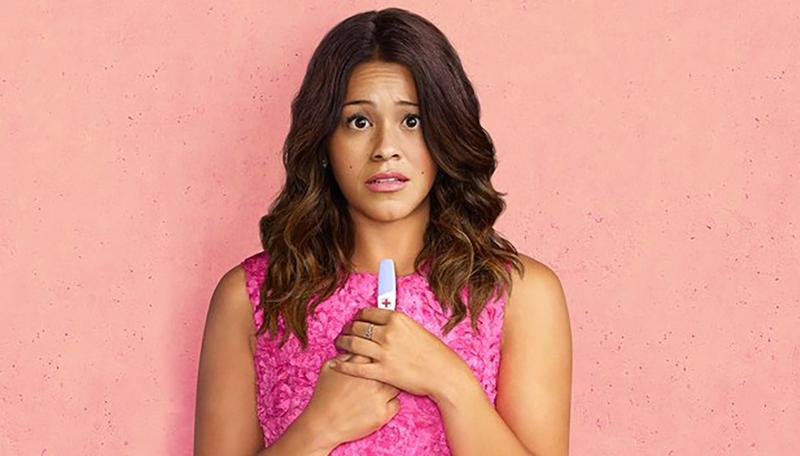 Click on the 'Listen' button above to hear this segment.
We're in the Golden Age of television, and the TV landscape is more diverse than ever. But with so many choices, what should you be watching?
Takeaway Culture Reporter Melissa Locker reviews a number of must-see shows, including "This Is Us," "Homeland," "Beaches," "A Series of Unfortunate Events," "Jane the Virgin," and "Girls."