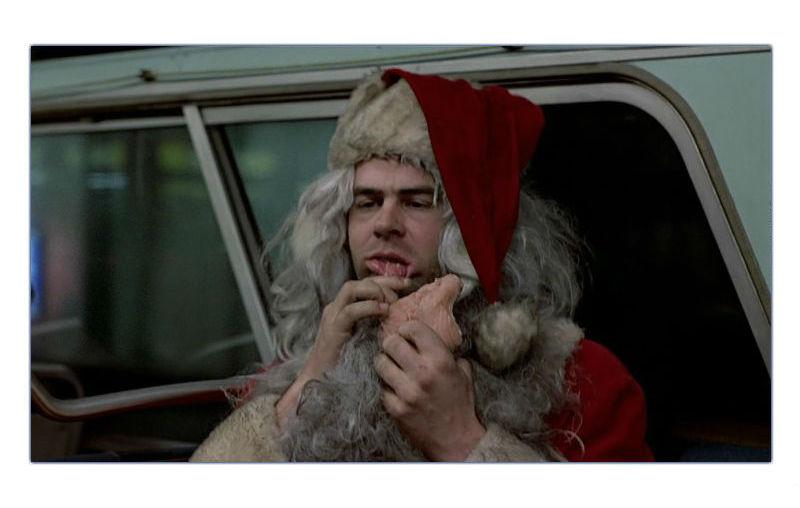 Click on the 'Listen' button above to hear this segment.
When it comes to holiday movies, it can get be easy to get into a rut of watching the same films. Perhaps your brother or sister always wants to watch the Will Ferrell film "Elf," or maybe your parents want to keep the tradition of playing "White Christmas" as you all open presents from under the tree.
Melissa Locker, culture reporter for Time, The Guardian and The Takeaway, has the same problem — her son loves the comedy "Home Alone." But Melissa has a new list of holiday films for movie-watchers. 
Check out Melissa's piece for Elle magazine on the best holiday movies here, and click on the 'Listen' button to hear all of her suggestions.