Watch How To Dress Well Perform 'Can't You Tell' Live In The Studio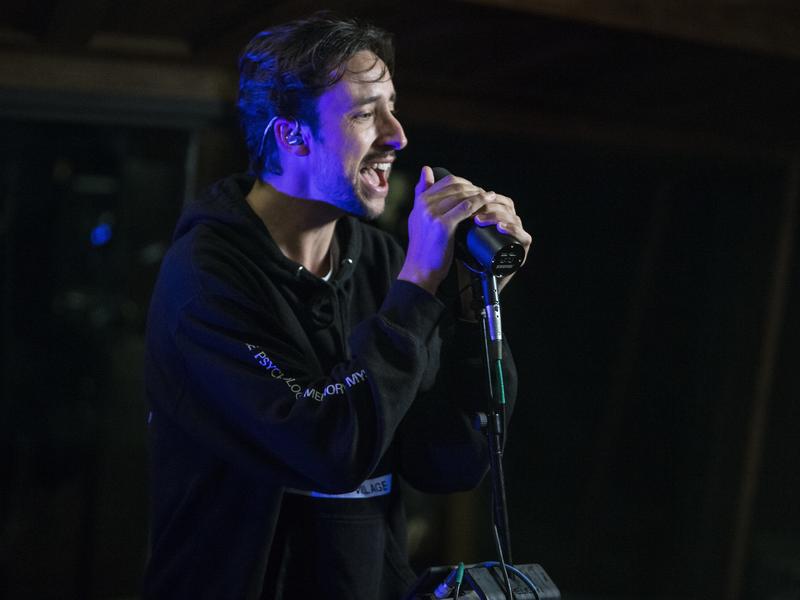 How To Dress Well, a.k.a. Tom Krell, is now based in Los Angeles — but for his new album, Care, he traveled around the world and worked with a bunch of collaborators to craft his best set of songs yet. Krell performed the sexy track "Can't You Tell" live in KCRW's studios for Morning Becomes Eclectic.
SET LIST
Photo: Carl Pocket/KCRW.
Watch How To Dress Well's full Morning Becomes Eclectic session at KCRW.com.
Copyright 2016 KCRW-FM. To see more, visit
KCRW-FM
.