The Takeaway
The Feminist Horror Films You Should Be Watching on Halloween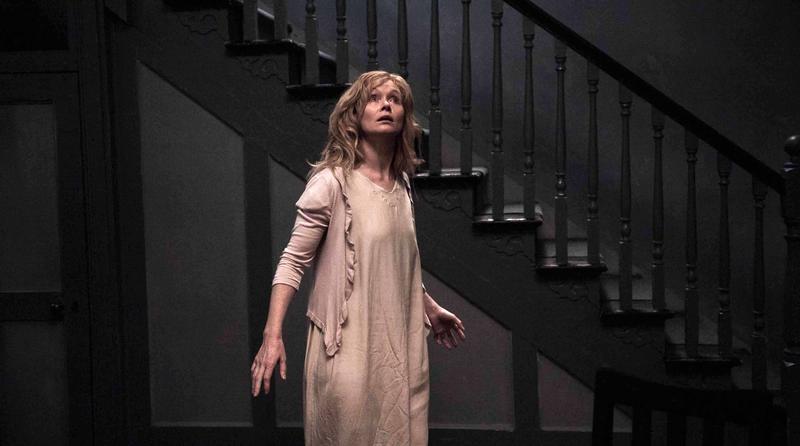 Click on the 'Listen' button above to hear this interview.
When it comes to picking movies to watch for Halloween, you've got plenty of choices — there's the classic "Frankenstein," plenty of "Scream" sequels, "Rosemary's Baby," and the list goes on and on.
But Takeaway Culture Reporter Melissa Locker is done with horror movies filled with tropes about destroying women over and over again — the chainsaw movies, torture flicks, scenes where a girl gets murdered every time she kisses a boy.
Here, she reviews some of her favorite feminist horror films, like "The Babadook," "Teeth," "Jennifer's Body," "It Follows," "Alien," and more.