Watch Allen Stone Play 'Naturally' Live In The Studio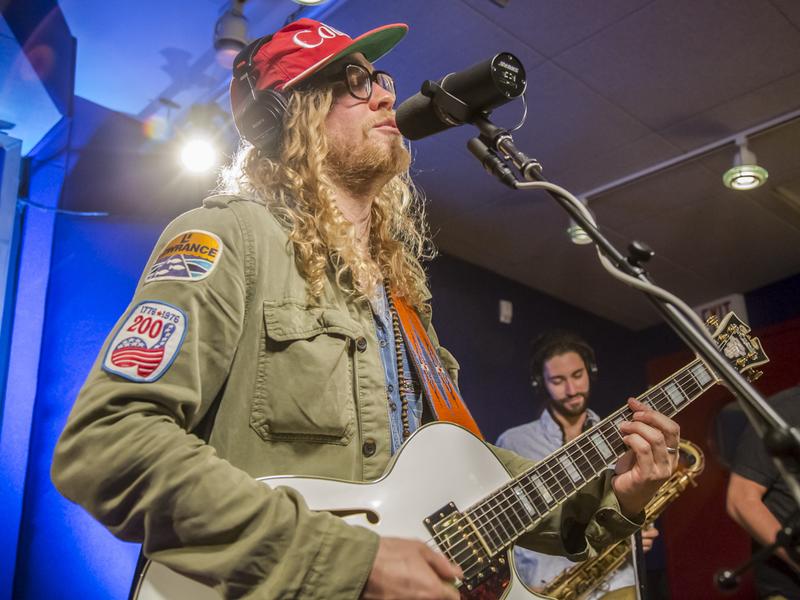 Soul singer Allen Stone, the son of a preacher and a self-described hippie, hails from rural Washington. He's said Stevie Wonder is one of his biggest influences, and that's evident in a brand-new song he played live on KCRW, "Naturally."
SET LIST
Photo by Dustin Downing/KCRW.
Watch Allen Stone's full Morning Becomes Eclectic performance at KCRW.com.
Copyright 2016 KCRW-FM. To see more, visit
KCRW-FM
.