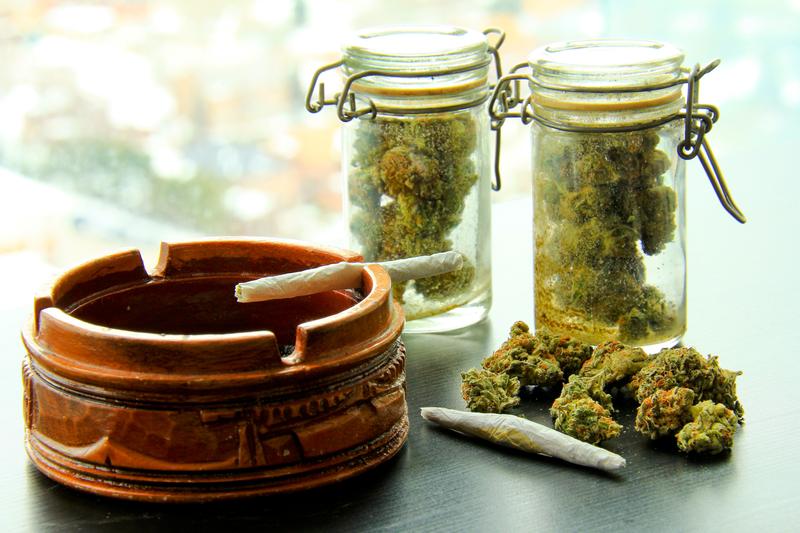 A measure to legalize recreational marijuana use was approved Washington State voters over a year ago. Now the logistics of getting the retail marijuana market off the ground are underway.
Today is the first day would-be pot purveyors in Washington can apply for a business license. The Washington Liquor Control Board, which is overseeing the rollout of the retail marijuana market, will accept and review retail license applications for the next 30 days.
Some Washington medical marijuana dispensary owners are now looking to expand into the retail market for cannabis.
John Davis is the CEO of two dispensaries called the Northwest Patient Resource Center, and the Executive Director of an industry group, the Coalition for Cannabis Standards and Ethics.
Shy Sadis owns the Joint Cooperative, a group of medical marijuana dispensaries with several locations in Washington.
Together Davis and Sadis explain the process of joining the Washington marijuana retail market.