The Brian Lehrer Show
Washington News; Investigating Voter Fraud; NJ Governor's Race: Phil Murphy; Bringing Ethics to Economics; Foreign Affairs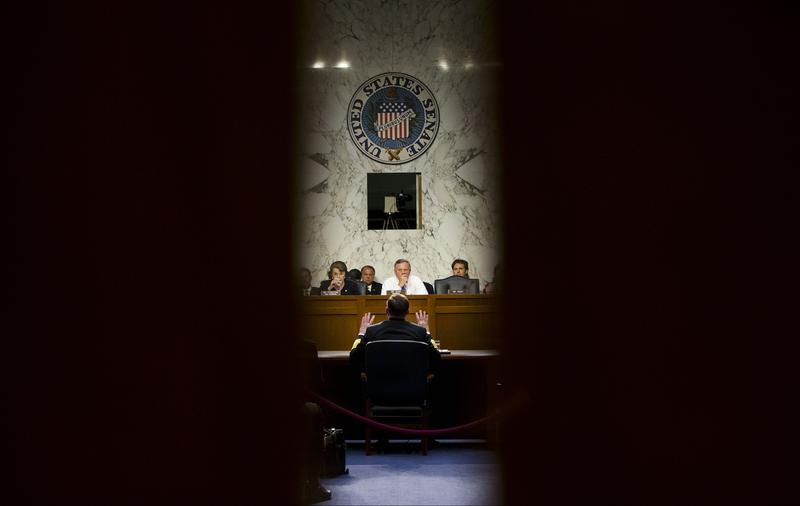 Coming up on today's show:
Rosie Gray, Atlantic staff writer, talks about the latest on the James Comey firing and other news from DC.
Michael Waldman, president of the Brennan Center for Justice at NYU School of Law and the author of The Fight to Vote (Simon & Schuster, 2016), explains why his organization is troubled by the establishment of a presidential commission to investigate voter fraud.
Fred Kaplan, Slate's "war stories" correspondent, talks about US foreign affairs in Syria, North and South Korea and Afghanistan.
Phil Murphy, former Goldman Sachs executive, former US Ambassador to Germany and now candidate for governor of New Jersey, talks about his campaign to be the next governor of New Jersey, ahead of the June 6 primary.
Amartya Sen, Nobel Prize-winning economist, Lamont university professor and professor of economics and philosophy at Harvard University, and the author of Collective Choice and Social Welfare: An Expanded Edition (Harvard University Press, 2017), revisits his influential writing from 1970 in light of today's global economy.