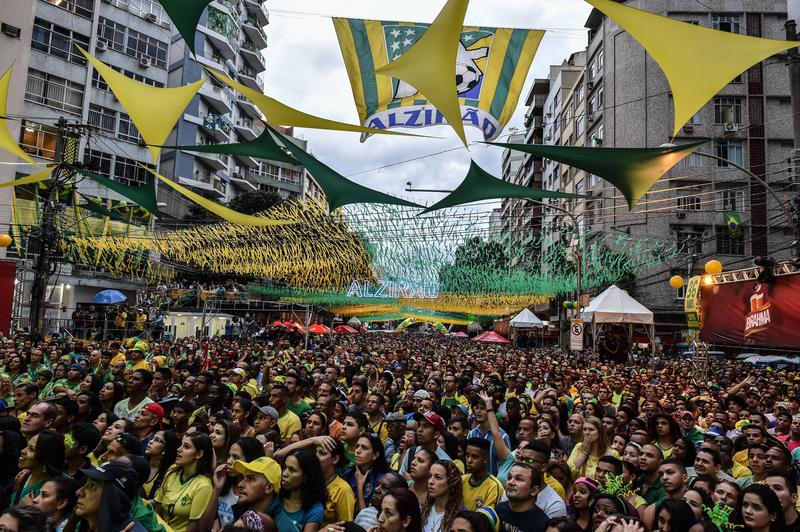 Yesterday was a tough day for Brazil. Team Brazil lost to Germany 1-7 in The World Cup semi-finals. The upset is especially heavy, given that the country invested greatly in hosting the 2014 World Cup games -- more than $11 billion.
Brazil is often referred to as the Mecca of Football, with a huge fanbase that transcends racial and economic divisions. But the World Cup this year excluded and sometimes even displaced large numbers of Brazilians, heightening racial and class tensions.
After such a defeat, and such expenditures, was the World Cup worth it for Brazil?
Guilherme Rocha, a Brazilian soccer fan, weighs in on the devastating loss yesterday and what it means for Brazil. We also hear from the biggest Germany soccer fan we know, John Schaefer, host of  "Soundcheck" and "New Sounds."