Soundcheck
That Was A Hit?!?: How Three Versions Of 'Der Kommissar' Battled For Chart Supremacy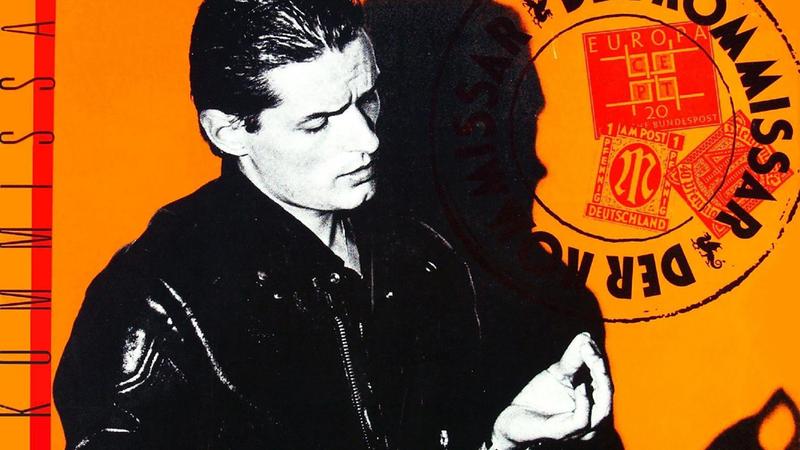 Soundcheck's occasional series That Was A Hit?!? is all about unlikely songs that have made it to the top of the charts.
Today's installment looks at not just one surprise hit, but three separate versions recorded in three different countries. The song "Der Kommissar" ("the commisioner" or "police captain") was originally written and recorded by Roger Ponger and Falco in Austria in 1981. A year later, British rock band After The Fire recorded an English language version, while American pop singer Laura Branigan completely reworked the lyrics, ditching the original storyline about drugs and turning it into "Deep In The Dark."
Mario Correa, writer and regular contributor to Entertainment Weekly Live on SiriusXM, talks with Soundcheck host John Schaefer about the many iterations of "Der Kommissar," why they came about, and how all three battled for chart supremacy.