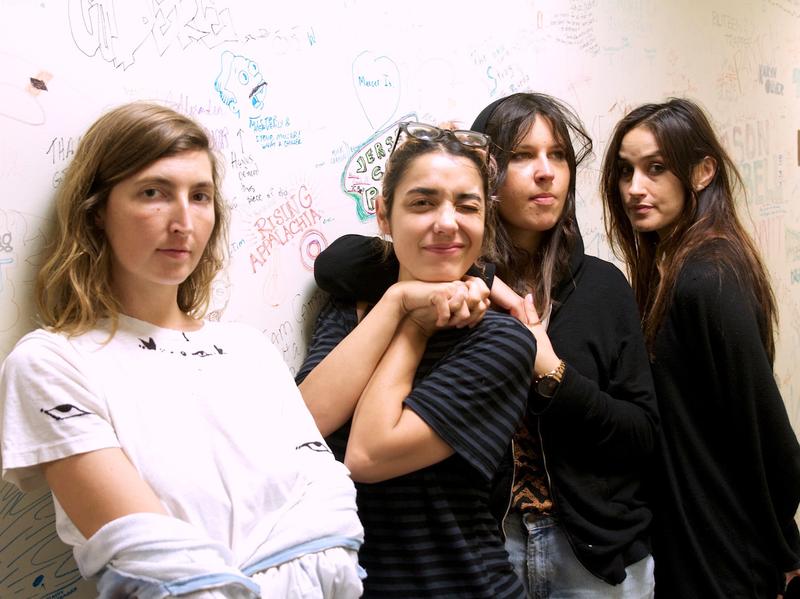 The Los Angeles band Warpaint put out its first album in 2010 — six years after the band formed. In fact, Warpaint has always taken its time. In the two years between its self-titled 2014 album and its most recent release, Heads Up, its members worked on other projects, including bassist Jenny Lee Lindberg's solo album.
Warpaint has skillfully crafted atmospheric grooves from the beginning, but Heads Up is decidedly more extroverted and upbeat. It is a joy to hear the growth in these talented women's sound, which is evident in this powerful performance.
Copyright 2016 WXPN-FM. To see more, visit
WXPN-FM
.