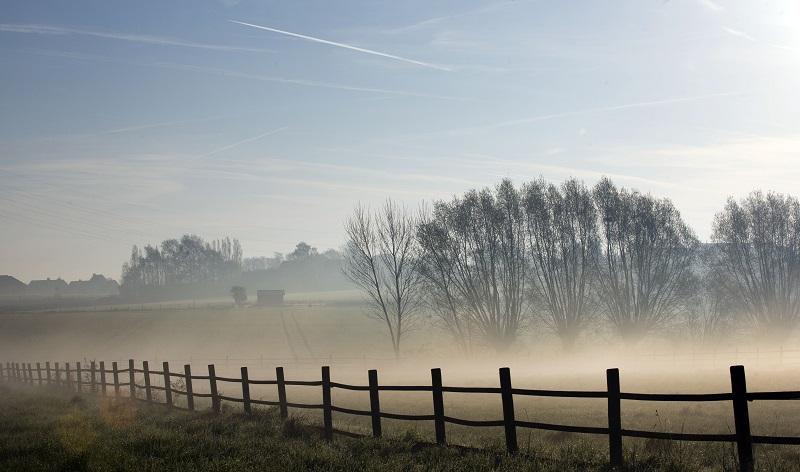 Internationally acclaimed Flemish author Stefan Hertmans discusses his novel War & Turpentine, which received the AKO literature prize in 2014. It tells the story of Urbain Martien, an artist, soldier and survivor of World War I, from the perspective of his grandson, who finds two notebooks he left behind when he died in 1981. He vividly recounts Urbain's tumultuous, often painful, life and tries to reconcile the present with his family's past.
Events: On Thursday, December 8, Stefan Hertmans will be speaking at Writing Under the Influence: Of Music and Art at 6:30 p.m. at Scandinavia House (58 Park Ave b/w E 37th & 38th St.). 
On Friday, December 10 he'll be speaking at the Nuyorican Poets Café Narrative Authority (236 E 3rd St.) event at 2 p.m.