Want To Read More Books? Here's How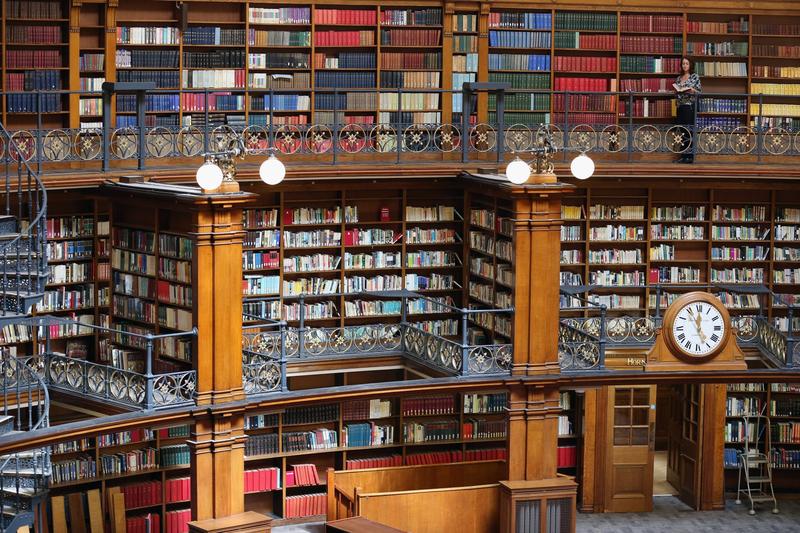 According to the Pew Research Center, Americans read an average of 12 books a year. The Harvard Business Review has some advice for how to read more — up to a book every week. Here & Now's Jeremy Hobson gets a few tips from senior editor Curt Nickisch (@CurtNickisch).
Copyright 2017 NPR. To see more, visit http://www.npr.org/.