Want to Beat Holiday Traffic? Consider Traveling Early Christmas Day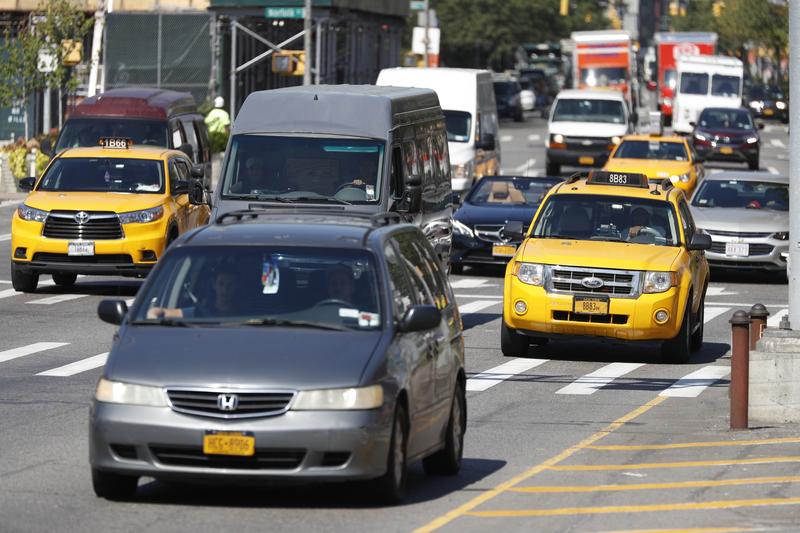 Nearly one-third of all Americans will be making at least one trip between Friday, December 23, and Monday, January 2. According to AAA, it's the busiest travel period of the year.
So if you haven't left yet, said the AAA's Robert Sinclair, Jr., you might want to wait until Christmas Day to avoid the most traffic.
"Going home the day before, getting some extra sleep, waking up early, and hitting the road probably before the sun comes up," he said, adding that traffic will pick up mid-morning, around 9 a.m. or 10 a.m.
December 23, on the other hand, is likely to be the busiest travel day, according to Sinclair, on par with the holiday rush on the day before Thanksgiving. Last year, he said nearly two million drivers used the city's bridges and tunnels to travel into, or through, the city, between December 25th and December 27th. 
AAA found the vast majority of travelers — over 90 percent — drive. Just under six percent of Americans will fly, and even less will be taking another form of travel, like a train or bus.