Soundcheck
The Walkmen's Walter Martin Plays Live; A Songwriter-Turned-Singer Pick Three; Soundcheck's Guide To Shoegaze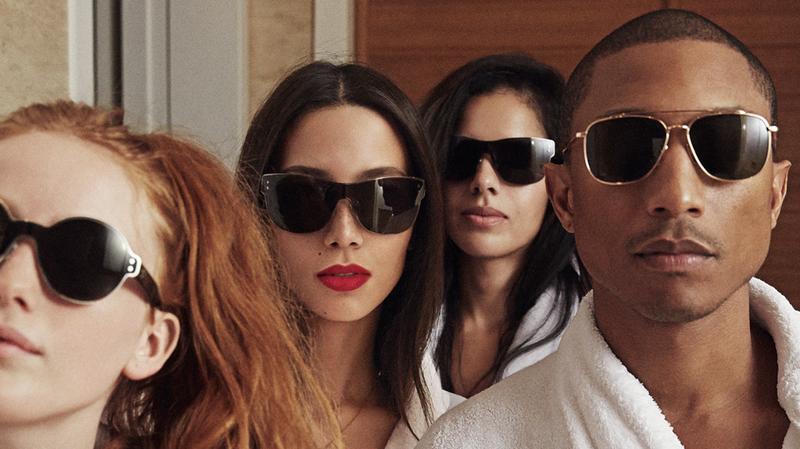 In this episode: Walter Martin was an integral part of the indie band The Walkmen. Until, that is, the band announced they were going on "extreme hiatus" at the end of 2013. But Martin's already onto the next thing, his family-friendly new album, We're All Young Together. Hear Martin perform in the Soundcheck studio.
Then: Associated Press writer Mesfin Fekadu shares a Pick Three playlist with us of songs from songwriters turned singers -- including picks from Sia, Pharrell and AWOLNation.
And: Soundcheck digs into the messy wall of noise and guitar distortion that is shoegaze, with a guide to must-hear bands, deep cuts, and music best left alone.