Wall Street Bonuses On The Decline Since Financial Crisis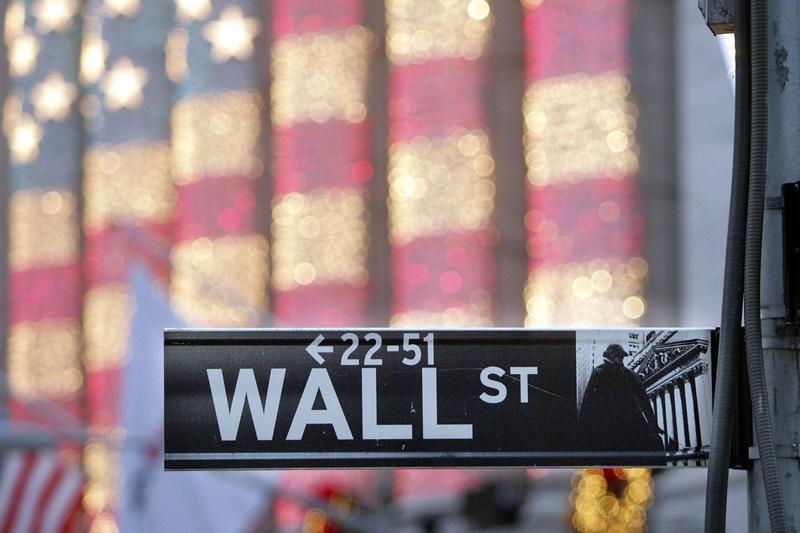 Wall Street firms are expected to pay out bonuses that are 5 to 10 percent less than last year, according to the consulting firm Johnson Associates. In fact, bonuses have fallen by around a third since the financial crisis of 2009.
Here & Now's Jeremy Hobson speaks with business analyst Jill Schlesinger about what's behind the decrease.
Guest
Jill Schlesinger, CBS News business analyst and host of "Jill on Money." She tweets @jillonmoney.
Copyright 2016 NPR. To see more, visit http://www.npr.org/.