SchoolBook
Walcott Refines Safety Procedures After Child's Disappearance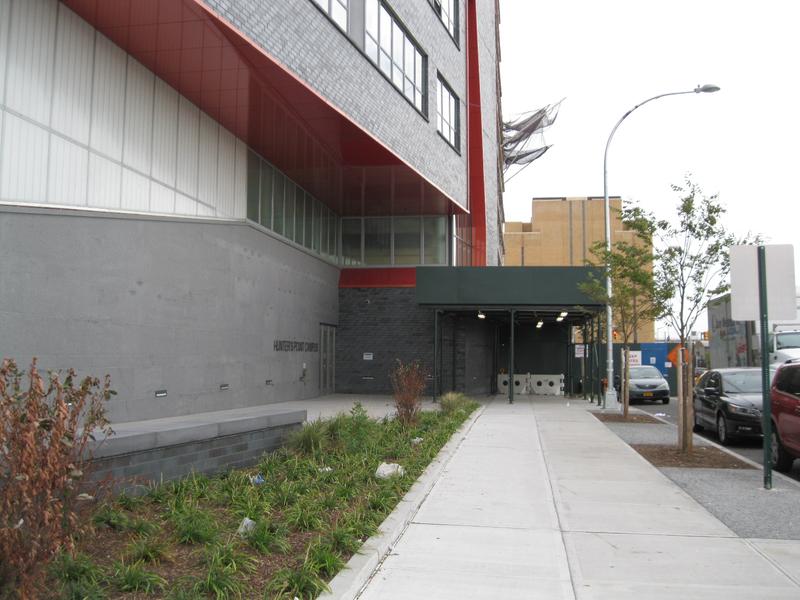 Schools Chancellor Dennis Walcott announced several changes to safety protocols, in the Department of Education's most explicit acknowledgment that changes are needed following the disappearance of 14-year-old Avonte Oquendo last month from his Long Island City school.
Speaking on WOR Radio's John Gambling show on Thursday, Walcott said the city is "doing everything possible" to find the autistic teenager. And he described several safety procedures, some of which were already in place and some that are being refined. A memo was sent to principals this week.

"I informed our principals that we have a number of procedures that we're going to be putting in place and to address issues specific to District 75 students, our special needs students," he said referring to pupils with the most serious learning needs. There are roughly 20,000 District 75 students.

He said Building Response Teams in co-located buildings that contain a District 75 school, such as Avonte's Riverview School, must include a District 75 staffer. These five-member teams were supposed to include a representative from every school in the building, but the D.O.E. says it's now making the District 75 representation mandatory.

Walcott also said newly constructed buildings, such as the Riverview School, could get extra security features.

"We're going to review and utilize a variety of different security measures, including two way radios, video surveillance and public address systems. And we're also identifying the potential use of additional security resources such as panic buttons as well. And then we're going to be doing additional training, which we always do, with the school safety agents in collaboration with the police department, and making sure that we include procedures around our District 75 students."

The NYPD trains school safety agents in collaboration with the Office of Safety and Youth Development, providing support for students with special needs. But the D.O.E. said the agents will now get augmented training for this population.
The union representing school principals said it supports the new measures.

But Joe Williams, who has a son with autism and is the former president of the District 75 Community Education Council for parents, said these changes "should have happened before."
He said parents of students with special needs have long been concerned about the procedures in co-located buildings, where many safety agents are not familiar with autism and other disabilities.

"They're not aware of their behaviors," he said of the agents. "They're not aware of what may seem to be aggressive behavior may be the normal behavior."

Williams was perplexed that D.O.E. still doesn't require panic bars.

"Someone should know if that child is leaving the building from an exit that is not monitored. And all exits in the building are not monitored," he said.

The D.O.E. sent principals a reminder of the protocols for what to do when a child is missing. They are supposed to call 911 once it's confirmed that a student has exited the building. The NYPD said the Riverview school called approximately 45 minutes after the child left the building, according to video surveillance. It's not known when school officials first noticed that he was gone.
The investigation of Avonte Oquendo's disappearance continues, led by the Special Commissioner of Investigations for the New York City schools.