This Week in Politics: But Wait — What Kind of Mayor Will de Blasio Be?
Saturday, November 09, 2013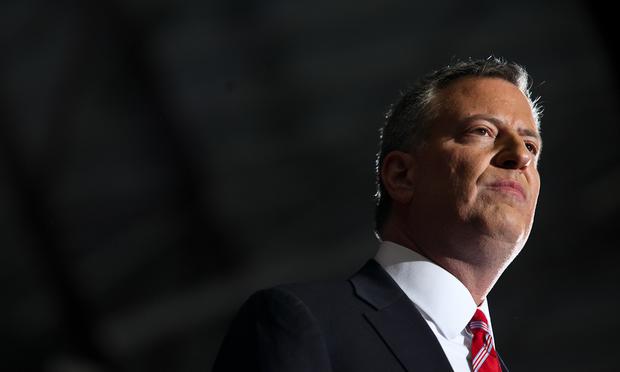 (Stephen Nessen/WNYC)
There was broad consensus among New Yorkers that Bill de Blasio was the best choice on Tuesday's ballot. He got 73 percent of the vote and won among every major demographic group. But now that the election is over, what do we actually know about how he will govern? WNYC Metro Editor Andrea Bernstein and reporters Brigid Bergin and Anna Sale review what we know — and the potential wild cards.
More in: