What You Need to Know About Voting in New York and New Jersey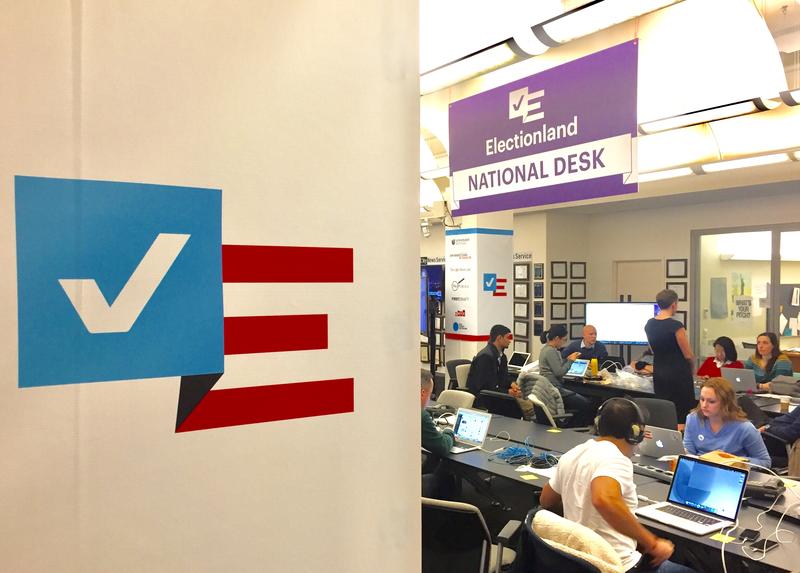 Who is on my ballot?
It's not just the presidential candidates! If you're in New York, enter your address into the WNYC Voter Guide to see who will be on your ballot. 
In New Jersey? Check out the coverage of state races by NJ Spotlight.
Where do I vote on November 8?
New York: Look up your polling location in New York City or elsewhere in New York State.
Tip for New York City voters: When you write down your poll site address also note your Election District and Assembly District numbers. These two pieces of information will help you skip the line at the information desk and go straight to the table where you sign the poll book.
New Jersey: Look up your poll site in New Jersey.
What if I have a problem at the polls?
If your name is not in the poll books and you believe it should be, ask for an affidavit ballot. After polls close, the Board of Elections will check to see if you are eligible, and your vote will be counted if you are.
Here are the New York and New Jersey voter bill of rights.
As part of the "Electionland" project, WNYC will be covering same-day issues at polling places, including long lines, malfunctioning machines and names dropped from voter rolls. Your experience at the polls can help us with that reporting.
The Google News Lab is tracking searches about voting problems:
To share your experience at the polls on election day, and help journalists across our region investigate problems by texting ELECTIONLAND to 69866 or filling out this form.
If you are prevented from voting, you can call Election Protection, a project of the Lawyers' Committee of Civil Rights Under Law at 866-OUR-VOTE. New Yorkers may also contact the state attorney general's office election hotline at 800-771-7755 or by email at civil.rights@ag.ny.gov.