Voters Consider Las Vegas-style Casinos in New York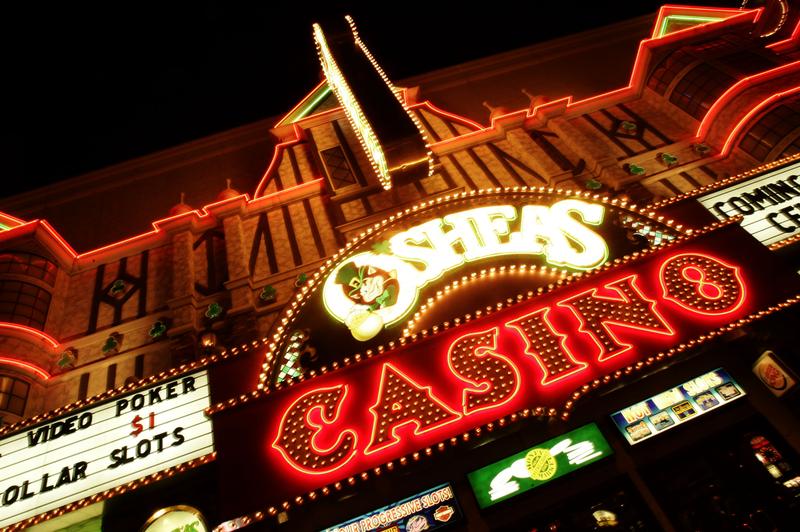 Both sides are sounding off on a ballot measure that would expand casino gambling in New York State. Supporters say it would bring jobs and spur economic development upstate. Opponents say the proposal is misleading and when it comes to casinos only the house wins.
It's known as Proposal One — and it would amend the state Constitution to allow the state Legislature to authorize up to seven Las Vegas-style casinos. In the wording of the ballot measure, those casinos would be for "promoting job growth, increasing aid to schools and permitting local government to lower property taxes." Opponents call that phrasing biased, and they made an unsuccessful attempt to challenge it in court.
David Blankenhorn is head of the Institute for American Values. He said the biggest problem with casinos is they don't make anything.
"You open up a tire factory, they produce tires. A donut shop, they produce donuts," said Blankenhorn. "The only thing that happens with a casino is that people lose money."
The casino amendment is backed by Gov. Andrew Cuomo. And according to analysis from his budget office, it could bring $430 million annually to New York State, of which $94 million would be earmarked for New York City schools.
United Federation of Teachers President Michael Mulgrew is part of a coalition of business, labor and education leaders touting the proposal's benefits.
"We know that New Yorkers are going to casinos," said Mulgrew. "We want them to go to casinos in New York State."
That coalition, NYJobsNow, says the state loses more than $1.2 billion to casinos in neighboring states and Canada. The group plans to run a full-scale campaign in support of the measure.
A recent poll found 56 percent of New Yorkers support the measure as written. But when stripped of the pro-job, pro-education language, that same poll found support for the casino gambling amendment dropped by 7 points.