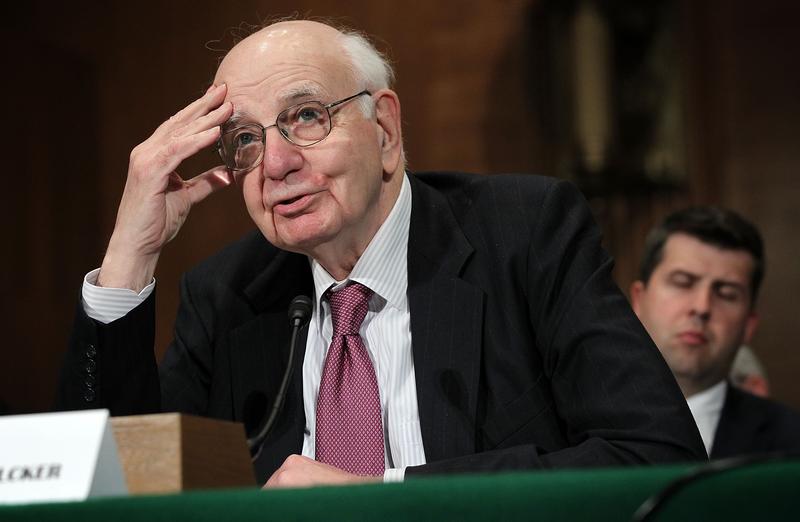 Former Federal Reserve Chaiman Paul Volcker became a leading advocate for financial reform in the wake of the Great Recession. Volcker, now 86-years-old, pushed President Barack Obama to regulate the commercial activity of banks, limiting an institution's ability to make proprietary trades and invest in hedge funds. 
This week, financial regulatory agencies officially approved the rule named for the former Fed Chair, which passed as the centerpiece of the Dodd-Frank Act in June 2010.
While the final iteration of the Volcker Rule does limit a bank's ability to invest in hedge funds and proprietary trading, the banks will continue to monitor their own trades—essentially policing themselves. 
Kathryn Wylde, Deputy Chair of the Board of the Federal Reserve of New York and President of the Partnership for New York City, compares the final Volcker Rule to what Paul Volcker originally devised, and describes how the rule might influence the U.S.'s economic future.