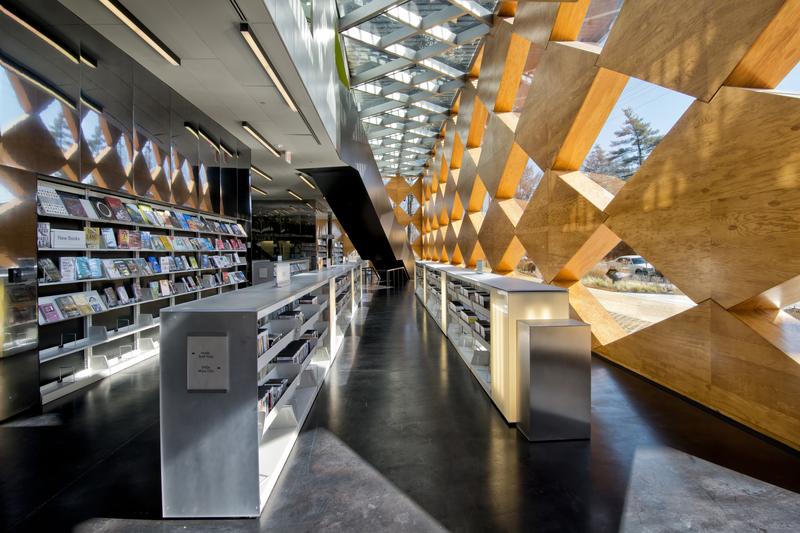 Click on the 'Listen' button above to hear this interview.
Sarah Williams Goldhagen is an architecture critic and author who has thought a lot about the critical role of design for libraries and other buildings. She is a champion of thoughtful architecture that takes into account how we experience the environments we live in.
According to Williams Goldhagen, "our disregard for our built environments is bankrupting our live," and threatens to "bankrupt the lives of people for generations."
Williams Goldhagen, who formerly taught at Harvard University's Graduate School of Design, is the author of a new book called "Welcome To Your World: How The Built Environment Shapes Our Lives," that considers how design shapes our well-being.
Click on the 'Listen' button above to hear the full conversation with Williams Goldhagen.