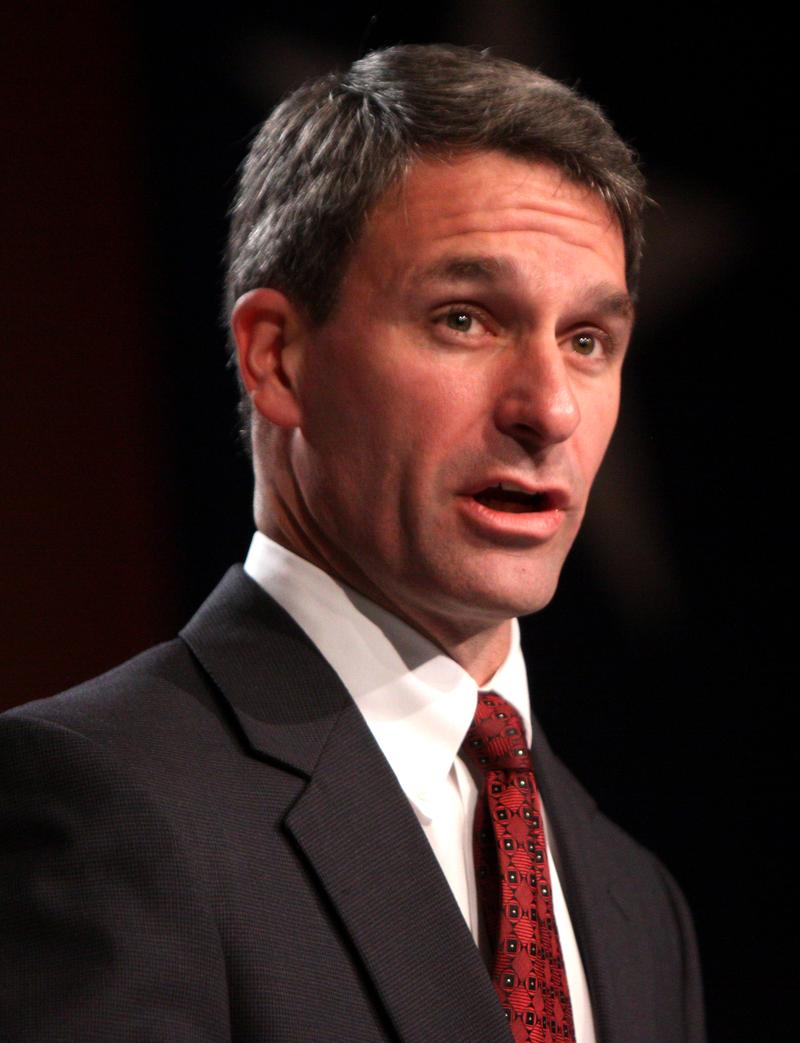 Once a Republican stronghold, the state of Virginia might be straying from its Southern roots. Thanks to rapidly changing demographics and a strident GOP candidate, Democratic gubernatorial candidate Terry McAuliffe leads Republican Ken Cuccinelli by seven points.
Politically, Virginia looks more and more like Illinois. As liberal Chicago and its surrounding suburbs sway state politics to the left, rampant growth in northern counties like Fairfax, Loudon and Alexandria also threaten to re-make Virginia in the Democratic mold. 
Daniel Palazzolo, professor of political science at the University of Richmond, examines what a McAuliffe win would mean for the conservative wing of the GOP, and discusses how a Democratic governor in Virginia might change the ratio for races in 2014 and beyond.