Violence Out Of Control At Brooklyn Hospital: OSHA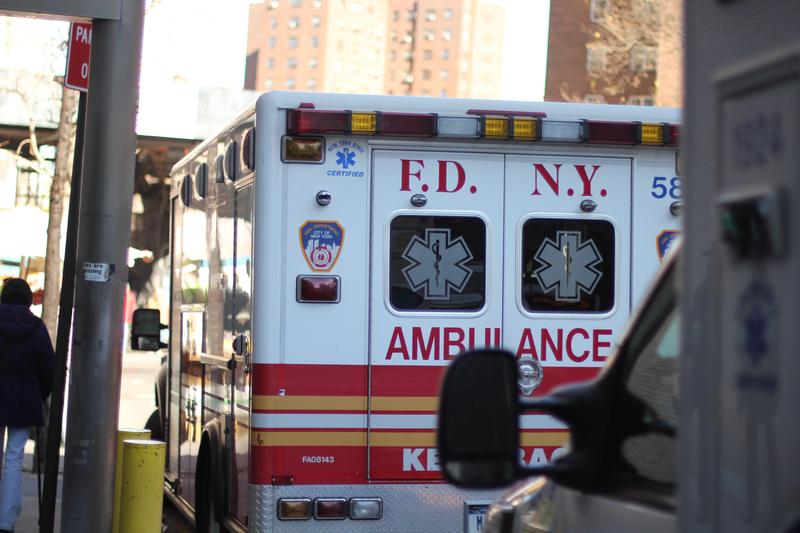 Patients and visitors threatened, attacked or harmed workers at the Brookdale University Hospital and Medical Center in Brooklyn about 40 times from February through early April of this year, according to the federal Occupational Safety and Health Administration. In the most serious case, a nurse was left brain damaged and fighting for life after a patient kicked her repeatedly in the head.
As a result of the brutal pattern of violence, OSHA this week announced a citation against Brookdale in the Brownsville neighborhood for violating federal worker safety laws and failing to protect hospital employees. OSHA deemed the behavior to be "willful" — the most severe type of violation.
This was the second time in days OSHA cited a New York City healthcare employer with a willful violation for failing to protect workers from violence. Last week, the agency cited the company that provides medical workers at Rikers Island. Nationwide, only one other employer has received such a severe citation for workplace violence in the past three years.
"Workplace violence disproportionately threatens the workers of the healthcare industry and today it remains a very difficult and dangerous problem that we are addressing," said Kay Gee, OSHA's area director for Brooklyn, Manhattan and Queens.
In addition to the violation for not protecting workers, OSHA also cited the hospital for a number of record-keeping violations. The agency proposed a $78,000 fine and ordered Brookdale to do more to secure its workforce.
The hospital declined an interview request. A spokesman provided a prepared statement saying Brookdale disagrees with OSHA's finding that it willfully violated regulations. "We will work through the review process available to employers to correct whatever misinformation led OSHA to issue this citation." The statement also said Brookdale has cooperated with OSHA and will continue to work with the agency to improve its safety and security.  
The hospital has long been troubled and struggled with money problems. SEIU's 1199 — the union representing about 1,500 nurses and other workers at Brookdale — has been pushing for changes at the hospital for years, said Helen Schaub, the union's New York State legislative and policy director.
"We're going to continue to push them hard to do what they need to do to make sure our members can continue to deliver quality care," Schaub said.
Workplace violence is a concern at a number of hospitals, not just Brookdale, she added. It's been a growing problem as emergency rooms have become a dumping ground for people with mental health issues.