Families Weigh Trips to Israel Amid Violence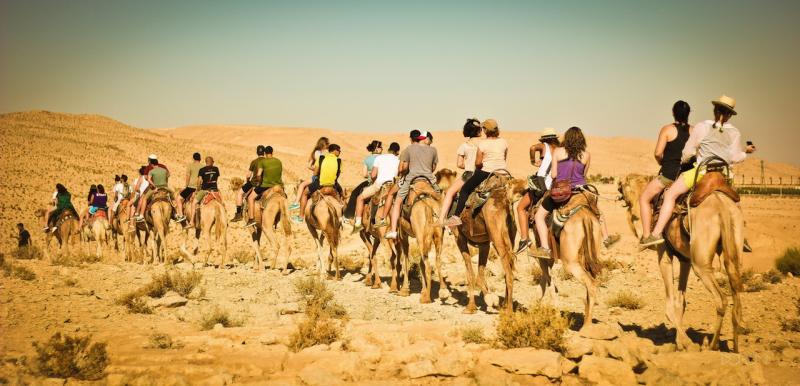 This time of year thousands of young Jewish Americans head to Israel for summer programs and cultural tours. But as violence intensifies between Israel and Hamas, some organizations are postponing trips, while others are doing additional outreach to make sure teens — and their parents — feel safe.
New Jersey Rabbi Steven Wernick, CEO of the United Synagogue of Conservative Judaism, flew to Israel over the weekend. He said he wanted to show solidarity with the country and to reassure the hundreds of young people traveling with his organization's programs there.
"Our main concern is always to make sure that they can have a safe experience that meets the educational goals for why we sent them there," he said.
Wernick said youth groups are required by Israeli law to have their itineraries and routes checked regularly with the Jewish Agency's for Israel's security desk, and the groups make adjustments based on the agency's recommendations.
Taglit-Birthright Israel, which sends thousands of young people overseas each summer, has set up an emergency hotline so parents can reach their children at any time.
And the Jewish Federation of Greater MetroWest New Jersey has altered one group's plans, moving them from areas closer to Gaza to Arad near the Dead Sea, while postponing a trip planned for another group from this week until later this month.