The Takeaway
Mid East Violence Calls Trump's 'America First' Approach Into Question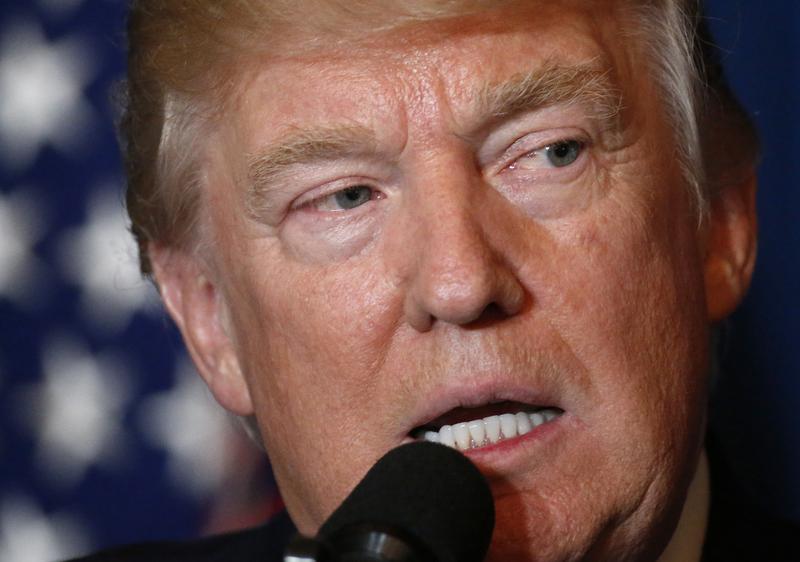 Click on the 'Listen' button above to hear this interview. 
President Donald Trump has pledged to pursue an "America First" strategy both at home and internationally, but recent events in the Middle East have quickly put that practice to the test. 
Last week's military strikes in Syria managed to garner support from some of the most vocal Trump critics, many of whom were quick to note that the strikes were not the same as an actual Syrian strategy. The lack of a full fledged strategy became more apparent over the weekend, when two members of the Trump team sent conflicting messages about what happens next.
Nikki Haley, the U.S. ambassador to the United Nations, told CNN that regime change would be necessary in Syria, while Secretary of State Rex Tillerson insisted on ABC that there had been little alteration in U.S. foreign policy, despite the events of the past week. 
Both cabinet members were, however, in agreement that the number one priority for the U.S. in the region remains targeting and defeating the Islamic State. The extremist group claimed responsibility on Sunday for bombings that targeted two Egyptian churches in the cities of Tanta and Alexandria, and took the lives of more than 40 people. In response, Egyptian President Abdel Fatteh el-Sisi has declared a three month state of emergency.
Joining The Takeaway to explain what steps the U.S. might be taking next in the Middle East are Ambassador Alberto M. Fernandez, U.S. foreign service officer from 1983 to 2015 and vice president of the Middle East Media Research Institute, and Leslie Vinjamuri, associate professor in International Relations at SOAS, University of London and an associate fellow at London's Chatham House.