Should I Stay or Should I Go? Two Views from the South Bronx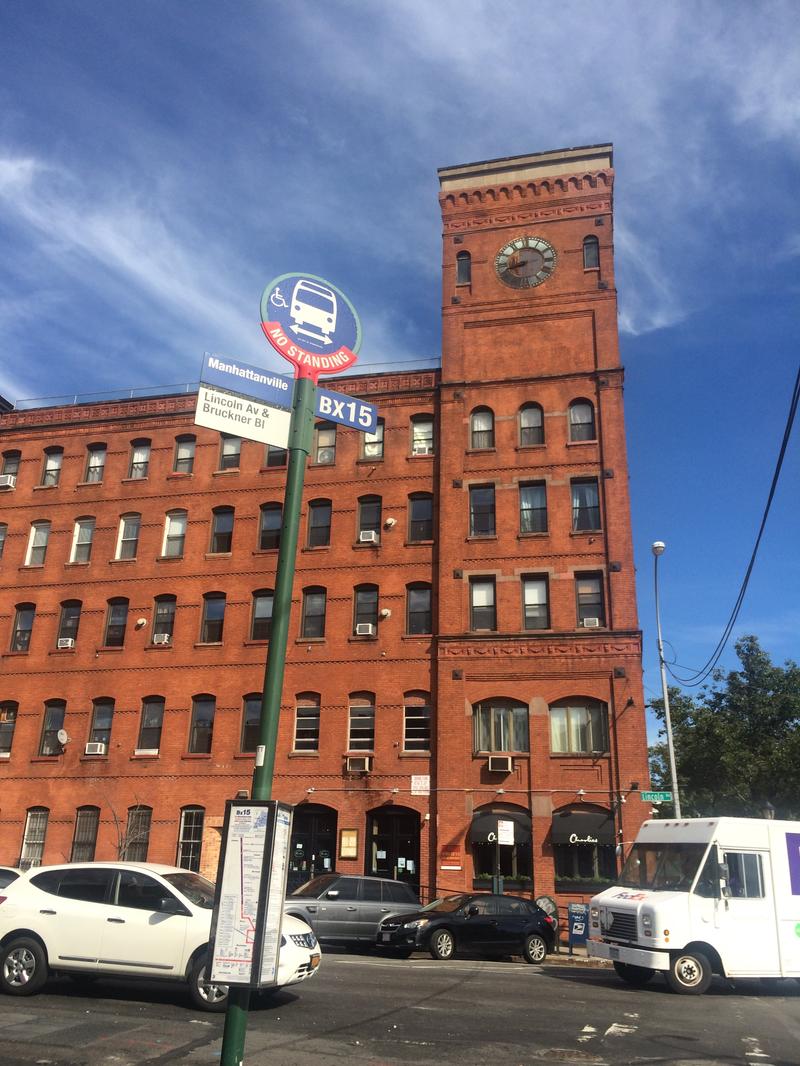 As new residential and commercial developments come to the South Bronx, residents are carefully watching the changes to see what they could mean for them and their community.
Robert Maseda and his daughter Courtney live in the Mitchel Houses, a public housing complex in Mott Haven. They are just a few blocks from the South Bronx waterfront where there's a been new developments. They sell snacks in the areas to get by while Maseda and his wife look for work. He welcomes the new amenities popping up, including restaurants and a hotel, because he sees possible economic opportunity.
Eileen Walsh moved to New York from Connecticut. She's lived in Port Morris in the South Bronx for the last year and hopes to open an art gallery there. She's delayed opening it, however, because she worries her gallery could end up pushing long-time residents out of the neighborhood as new people move in.
We want to hear from you. Do you work or live in the South Bronx? Join the conversation and let us know what you think #MottHavenSpeaks.