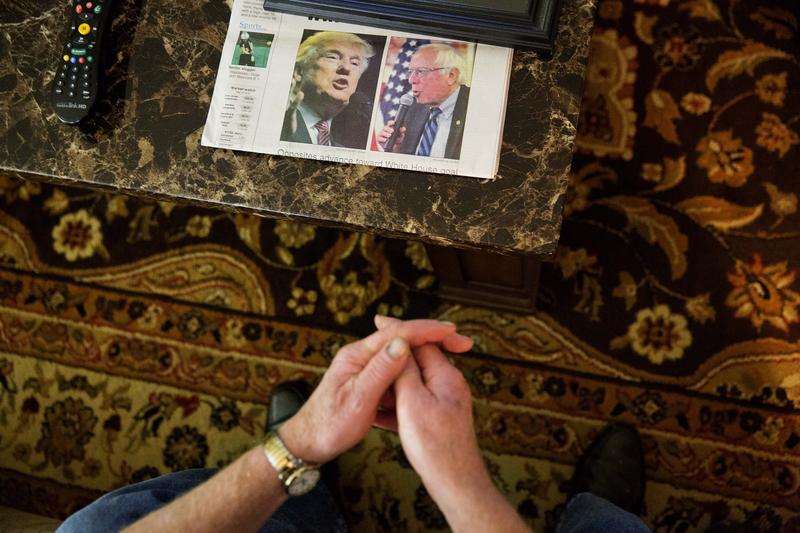 The Trump White House released its first budget blueprint this week, which proposes a boost in spending for Defense, Homeland Security, and Veterans Affairs and a cut...for pretty much everything else. The Washington Post's Catherine Rampell helps explain what the budget does and doesn't contain and tells us how you should actually read it: as a campaign document.
As a campaign document, the budget proposal, like the GOP healthcare plan simultaneously being discussed, serves primarily as a statement of intent and of priorities. And in both proposals, one thing is explicitly clear: when looking to save a few bucks, start with those who already have the least. 
The extent to which the proposals would punish the poor was shocking to many in the media -- and statements made by Trump administration officials didn't help. Someone who wasn't shocked was Jack Frech, former welfare director in Athens County, Ohio (and guide for our series, "Busted: America's Poverty Myths"), who has been working with those in poverty for over 30 years. In that time, he has seen many proposals like these, chipping away at the few services available to the poor. Frech talks to Brooke about what he recognizes in the GOP proposals, why he believes the Democrats have often failed to do better, and why many who would be hurt under these plans are still holding out hope that Trump might deliver for them.
Songs:
Tomorrow Never Knows by Quartetto dell'Orchestra Sinfonica di Milano Giuseppe Verdi
Lúnasa by Black River