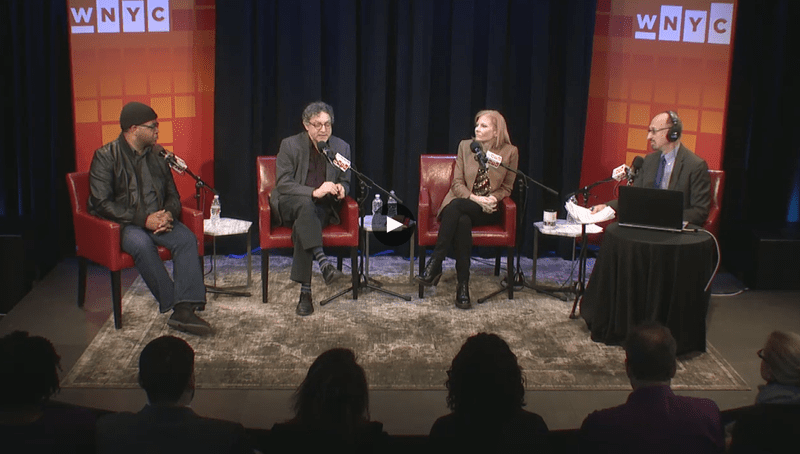 Jamil Smith, senior national correspondent for MTV news and Ana Marie Cox, senior political correspondent for MTV News, founder of the blog Wonkette and contributor to The New York Times Magazine discuss the latest political developments and offer their take on the stories circulating about the atmosphere in the White House.
Plus, Fred Kaplan, Slate's War Stories columnist and author of Dark Territory: The Secret History of Cyber War  (Simon & Schuster, 2016) and The Insurgents: David Petraeus and the Plot to Change the American Way of War  (Simon & Schuster, 2014), discusses President Trump's new national security adviser, Lieutenant General Herbert Raymond McMaster. 
This interview was a part of our live show in The Greene Space on Tuesday, February 21, 2017. You can view the full schedule of Brian's live shows and buy tickets here.