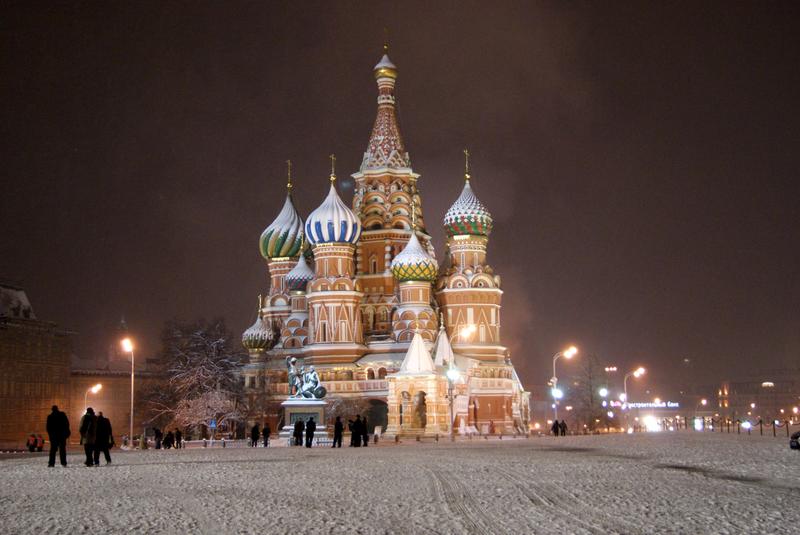 Speaking at a joint press conference with Israeli Prime Minister Benjamin Netanyahu on Wednesday, President Donald Trump presented a complicated position on the resignation of his national security adviser, General Michael Flynn.
"Papers are being leaked things are being leaked," President Trump told reporters. "It's criminal action, criminal act. And it's been going on a long time, before me. But now it's really going on and people are trying to cover up for a terrible loss that the democrats had under Hillary Clinton. I think it's very, very unfair what's happened to General Flynn, the way he was treated, and the documents and papers that were illegally, I stress that, illegally leaked."
But details are continuing to emerge around a number of narratives surrounding the U.S. relationship with Russia, including the succession of events that led to Flynn's resignation, the content of intercepted calls between Trump aids and Russian intelligence officials during the campaign and whether any of this had any connection to the hacking of the Democratic National Committee.
Meanwhile, Russia appears to be flexing its muscles militarily with the deployment of a cruise missile earlier this week and what's being described as the "loitering" of a Russian spy ship 30 miles off the coast of Connecticut.
So while America stews its in own chaos, how are Russians watching this all play out? For answers, we turn to Charles Maynes, an independent radio producer and reporter based in Moscow.