Video: Girl Doesn't Want Baby Brother To Grow Up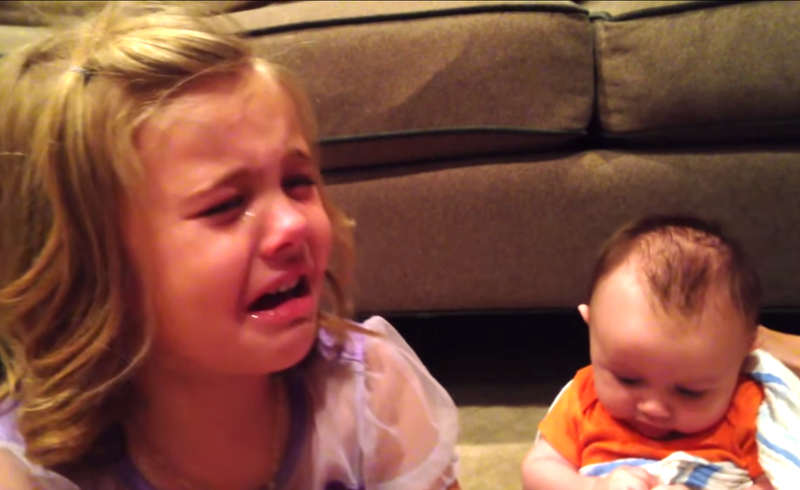 The video called "Sadie doesn't want to grow up" shows 5-year-old Sadie weeping over the fact that her baby brother will grow up. "He's so cute! And I don't want to die when I'm 100." she says. The video has gone viral, with over 2 million views on YouTube. Here & Now's Robin Young shares her thoughts.
Copyright 2014 WBUR-FM. To see more, visit
http://www.wbur.org
.