The Takeaway
Get to Know The First Woman Who Ever Ran for President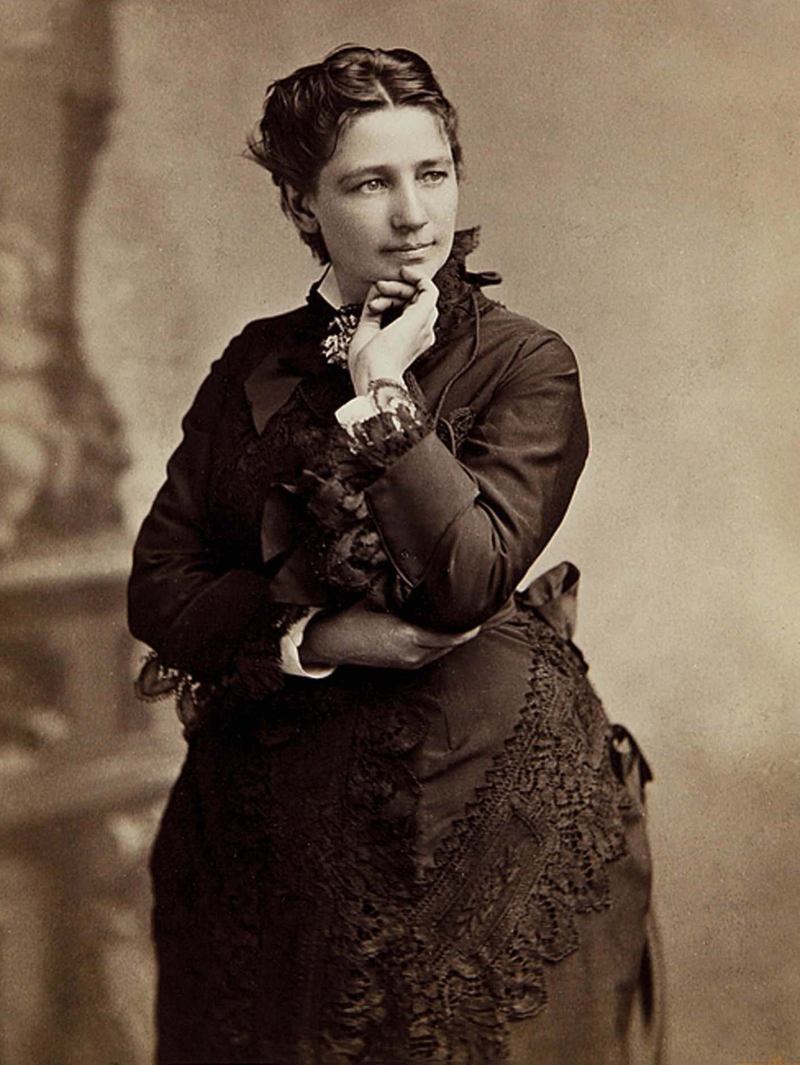 Click on the 'Listen' button above to hear this interview.
Long before Hillary Clinton, Shirley Chisholm or the 12 other women who have run for president of the United States, there was Victoria Woodhull.
After moving from rural Ohio to New York, Woodhull announced her candidacy for president in a letter to the editor of the New York Herald in April of 1870, some 50 years before women even gained the right to vote.
A proponent of women's rights, labor reforms, and free love, Woodhull's campaign faced a chilly reception. Critics responded by calling her "Mrs. Satan" and a feud with prominent Protestant minister Henry Ward Beacher, whom she accused of adultery to highlight sexual double standards, landed her in jail just days before the presidential election.
Conductor and composer Victoria Bond recognized the drama of Woodhull's candidacy as inherently operatic. Bond is a composer and conductor, and currently principal guest conductor of the Chamber Opera, Chicago. She wrote the music for "Mrs. President," which will be performed today in New York City's Opera Center. You can watch it live streaming here.