The Takeaway
Vice President-Elect Mike Pence Faces Email Troubles of His Own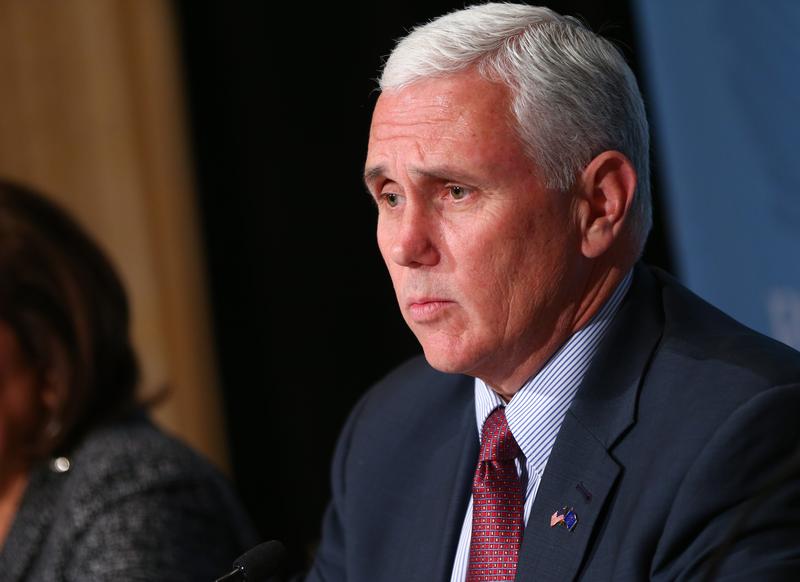 Click on the 'Listen' button above to hear this interview. 
After months of criticizing Hillary Clinton for her use of a private email server during her time as secretary of state, a member of the Trump Administration is facing some email troubles of his own. Vice President-elect Mike Pence is trying to keep an email sent during his time as governor of Indiana from being made available to the public.
Pence redacted the email when he was forced to release a series of documents related to his administration's dealings with an outside law firm. The firm was hired in 2014 as part of an effort to block President Obama's actions on immigration.
In April, a state superior court ruled that it could not question the judgment of the state's executive branch to keep the email private. Next Monday, an appeals court will begin hearing new oral arguments on the case.
Fatima Hussein is a legal affairs reporter for The Indianapolis Star. She joins The Takeaway to discuss the significance of this case as Mike Pence gets ready to enter the White House.