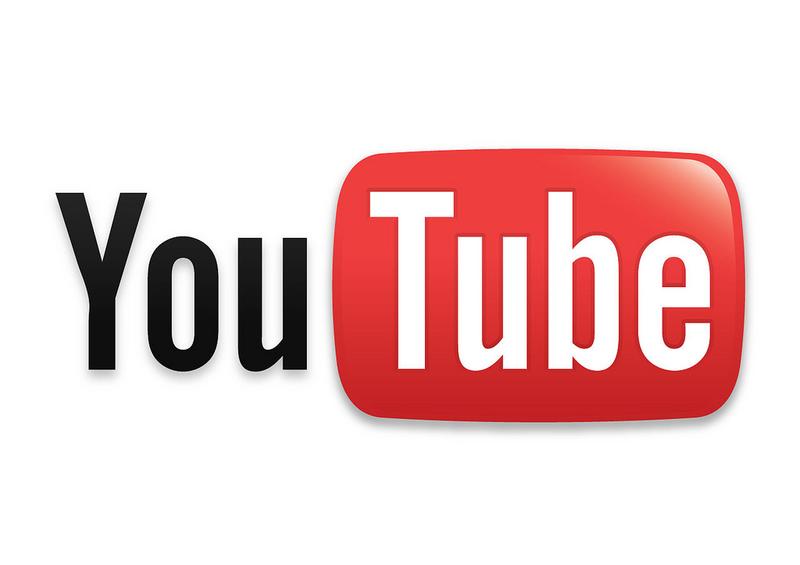 Since 2007, Google and Viacom have been locked in legal battle over copyright infringement issues on Youtube. Today, both companies have announced a settlement.
The companies released the following statement:
Google and Viacom today jointly announced the resolution of the Viacom vs. YouTube copyright litigation. This settlement reflects the growing collaborative dialogue between our two companies on important opportunities, and we look forward to working more closely together.
According to Re/Code's Peter Kafka, sources close to the settlement said no money changed hands in the settlement.
At one point, Viacom had been seeking $1 billion in damages, however, Google argued in court several times with great success that the Digital Millenium Copyright Act protects sites that allow users to upload content. Proposals have been floated in congress numerous times (most recently last week) to make companies more responsible for uploaded content.
Still, YouTube's relationship to copyright and to Viacom looks a lot different than it did 7 years ago. Google's ContentID system allows people to algorithmically search for material they own the copyright on and to demand takedowns. Viacom struck a deal with Google a couple of years ago to rent Paramount movies on Youtube.
Since the law was on Google's side on this one, it makes perfect sense that Google would settle for basically nothing, because every court has upheld its right to remove content on a case by case basis rather than coming up with a blanket way to ban all Viacom content from being uploaded.