The Takeaway
Veteran: We Must Protect Standing Rock Protesters from Police Violence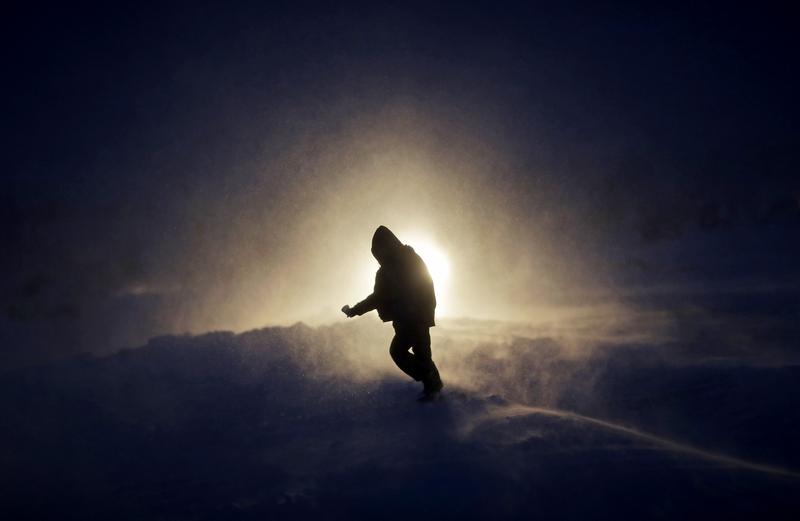 Click on the 'Listen' button above to hear this segment.
On Sunday, snowy encampments along the route of the Dakota Access Pipeline will welcome new visitors. An estimated 2,000 veterans, including Hawaiian Congresswoman and veteran Tulsi Gabbard, will arrive in North Dakota to stand alongside the protesters who have been fighting the construction of the $3.8 billion oil pipeline for months.
Their timing is crucial. Monday is the date that North Dakota Governor Jack Dalrymple has set for a mandatory evacuation of the site. Anyone who remains could be prosecuted for trespassing. The Takeaway reached out to both the governor's office and the U.S. Army Corps of Engineers to invite them on the program, but have received no word back.
Michael Wood Jr. is among the veterans leading their plan of support, organized through the group Veterans Stand for Standing Rock. He is a former Marine Corps sergeant and retired Baltimore City Police sergeant, and he believes that the Standing Rock protests represent the grievances of many groups across the country, bound by one common cause.