The Takeaway
For Veterans Day, Advice for Veterans from Veterans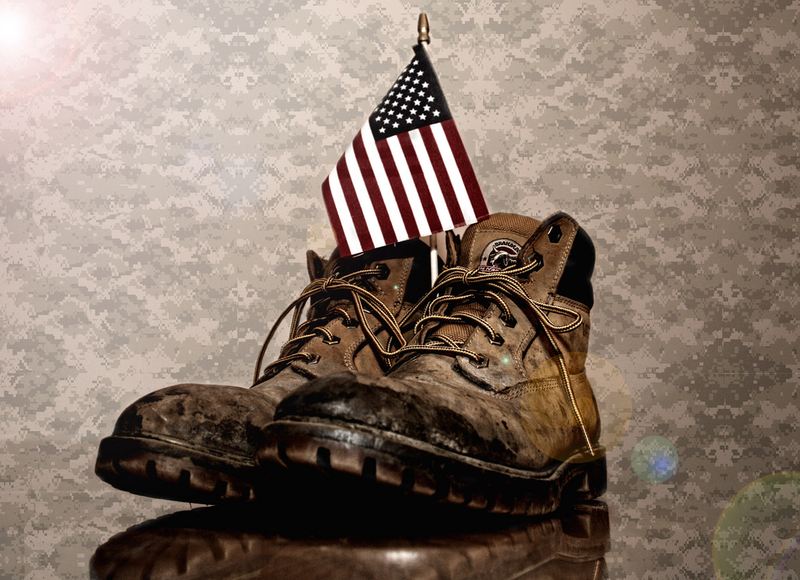 From the long wait for benefits claims to the Department of Veterans Affairs' growing painkiller epidemic, veterans returning home from service often face new battles in civilian life. This Veterans Day, we're teaming up with the Center for Investigative Reporting to hear from veterans about how they've tackled such obstacles.
We want to know: What advice do you have for veterans who have recently returned? What advice do you wish you'd been given after your service? We also want to hear from veterans who have recently returned: What questions do you have? What advice are you seeking?
You can participate in the following ways:
We also encourage veterans and their families to join our veteran community by texting the word "return" to 69866.
Disclaimer: By participating, you give CIR and The Takeaway permission to publish and broadcast your comments.
Have questions? Email Kelly Chen at kchen@cironline.org.