Vermont Town Welcomes First, And Possibly Last, Syrian Refugees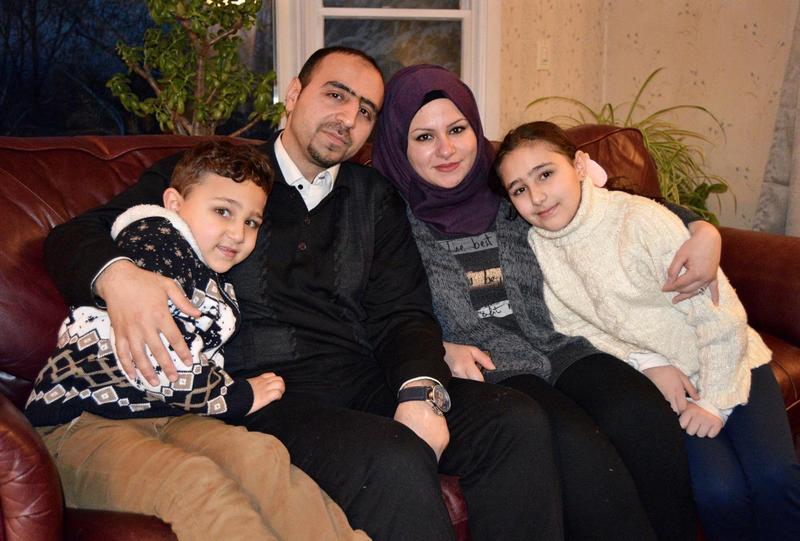 The debate over refugees that's gripped much of the world has been playing out on a much smaller — though no less divisive — scale in Rutland, Vermont, which has been planning to take in 100 Syrian and Iraqi refugees this year.
Nina Keck from Here & Now contributor Vermont Public Radio had a chance to meet one of the Syrian families that's arrived in the town, and has this report.
Copyright 2017 NPR. To see more, visit http://www.npr.org/.