Venice Comes to New York City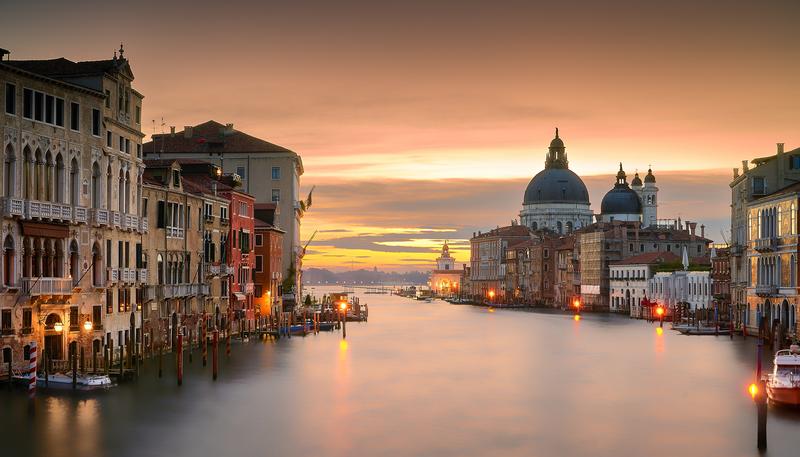 For more than a thousand years, Venice prospered as an independent republic. With its ports and extensive trade, the city-state served as a link between the East and the rest of Europe. As different cultures, traditions and religions interacted with one another, a unique cultural heritage developed in this city of canals, bridges and majestic public squares.
This month, the artistic world of the Venetian Republic — or "La Serenissima," the "Most Serene Republic" — will be the focus of a citywide festival led by Carnegie Hall.
Several concerts will highlight the musical concertos and oratorios of Vivaldi and the final opera of Monteverdi. There will also be performances of music written by women, like the 17th-century composer Barbara Strozzi, whose work will be sung by the New York-based TENET.
Throughout the month, there will be talks, exhibits and performances about Venice and its artistic accomplishments at institutions like The Frick Collection, The Morgan Library and Museum, The Jewish Museum and the Italian Culture Institute.
Corinna da Fonseca-Wollheim who wrote about the festival for the New York Times joined WNYC's Richard Hake to talk about the history of Venice and some of the musical accomplishments that will be performed at Carnegie Hall this month.