The Takeaway
This Valentine's Day, True Stories of Love, Technology & Missed Connections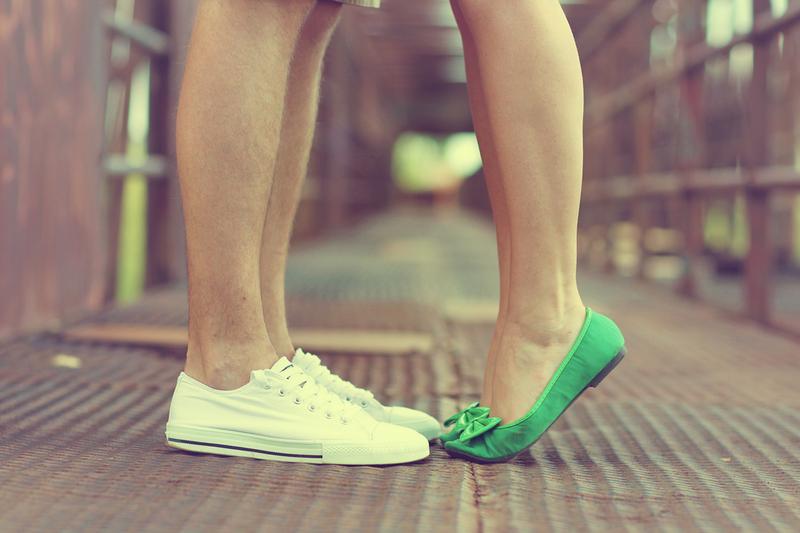 Tomorrow is Valentine's Day, and if meeting someone the old fashioned way doesn't satisfy your quest for love, an online dating site is probably your best bet.
One third of all married Americans met their match online. So if you're single and looking for a last-minute Valentine, you could join one of the millions enjoying the benefits of one of these sites.
But while eHarmony, Match.com and OkCupid represent the stuff of modern love—they also represent the stuff of modern technology and clever science.
Manoush Zomorodi is the host and managing editor of WNYC's New Tech City, and she's been investigating the world of online dating. She joins The Takeaway to explain the magic of machine intelligence, collaborative filtering, and smart algorithms that help a third of Americans find their spouses—despite the challenges thrown at them by human behavior.
A True Story of "Missed Connections"
Have you ever caught eyes with a stranger in public, but just didn't have the courage to say something? Craigslist's Missed Connections is a forum for strangers to help find each other online. Dating apps and online profiles seem to be growing in popularity as the best ways to find a mate, but Missed Connections seems to stand out from the rest. More than just a dating website, Missed Connections is the site for second chances.
That was the case for Abby Spector and Jonathan Roberts, a couple who met eyes for the first time on the F Train in New York City. Although neither of them had the words to strike up a conversation mid-transit, Jonathan decided to try and fight against the tyranny of the near miss.
He went on Craigslist and posted an ad on the site's Missed Connections section, and Abby and Jonathan were able to find each other—and have been together for one year since.
Check out Jonathan's original Missed Connections post below.
Do you have a story about "the one that got away" or a missed connection? Tell us about in the comments or call 1-877-869-8253.
                                   Click to Enlarge