Soundcheck
Valentina Lisitsa: Exploring The Music Of Liszt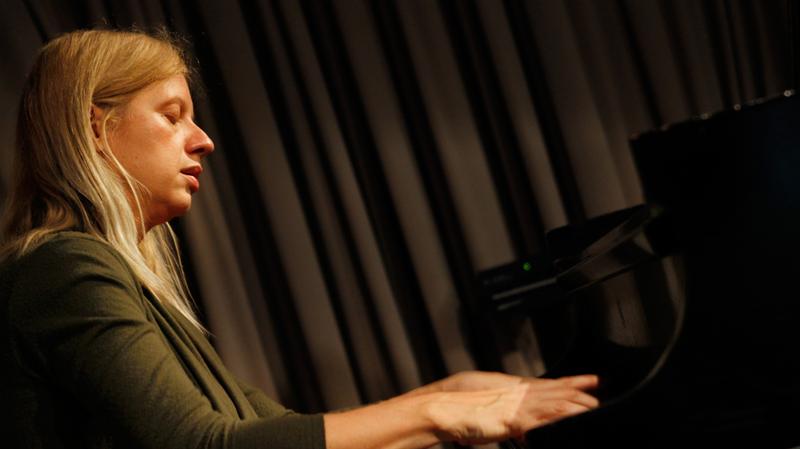 Back in 2007, someone illegally uploaded a YouTube video of pianist Valentina Lisitsa playing Chopin. Lisitsa fought back by putting everything up on YouTube. Over 30 million views later, she's not only one of the world's most viewed and therefore most visible classical musicians, she's also found a completely modern route to a global career. 
Lisitsa's now releasing a new record -- on a major label -- that showcases the music of Liszt, called appropriately, Lisitsa Plays Liszt.
Watch her perform some of that material solo in the Soundcheck studio.
Set List:
Schubert-Liszt: Ave Maria
Schubert-Liszt: Erlkönig, S.558 No.4 (after Schubert D.328)
Liszt: La Campanella