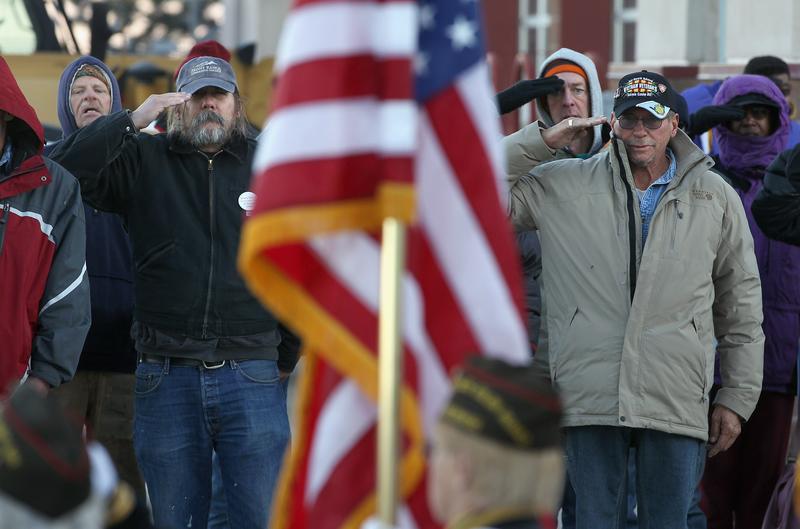 The disabilities incurred during combat last a lifetime, and yet a lifetime is what it feels like to be a part of the backlog of veterans awaiting disability compensation from the Department of Veterans Affairs.
Iraq war veteran Jason Ayala filed his claim almost two years ago and has still not had it approved.
"I've seen a lot of good guys in the military get stuck in this backlog and most of them wind up getting in trouble," said Ayala. "Most of them don't get the compensation they need. That little buffer would help them identify with the problem, get the treatment, and continue on with their lives, but unfortunately a lot of them don't."
Marine Edwin Del Rio got to a very bad place before his claim was approved.
"There's times when I was just living off Top Ramen noodles for several weeks, and there's times when I'd take out payday loans because I didn't have enough money to get myself through the month," said Del Rio.
But since this spring there has been remarkable success in addressing and decreasing the backlog. The VA has improved despite the sequester and the shutdown and the gridlock in Congress.
But will it last? And how many more like Del Rio will there be? How many more are waiting? Joining The Takeaway is Aaron Glantz, reporter for the Center for Investigative Reporting, who documented the backlog at its worst and has watched the improvement all this year.